Anika Noni Rose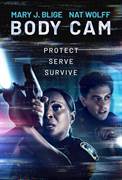 Body Cam (2020)
While investigating the bizarre murder of a fellow officer, veteran Renee Lomito (Mary J. Blige) discovers a mysterious figure in their body cam footage. Haunted by visions of the event, she suspects something...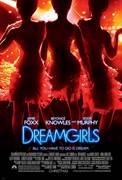 Dreamgirls (2006)
Director Bill Condon brings his creative vision to life in this Director's Extended Edition! Experience the big screen adaptation of Tom Eyen's Tony award-winning Broadway musical in a tale...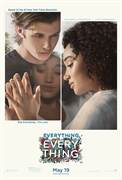 Everything, Everything (2017)
A teenage girl (Amandla Stenberg) is unable to leave her home because she has an immunodeficiency that makes her allergic to almost everything. However, her life changes for the better when she begins...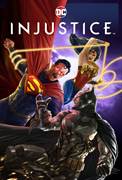 Injustice (2021)
When his world is shattered by tragic events set in motion by the diabolical Joker, Superman becomes hell-bent on enforcing peace...at any cost. The Man of Steel begins a reign of tyranny that can only...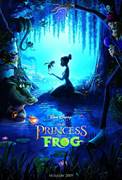 The Princess and the Frog (2009)
Walt Disney Animation Studios presents the musical The Princess and the Frog, an animated comedy set in the great city of New Orleans. From the creators of "The Little Mermaid" and "Aladdin"...