Anthony Edwards

Gotcha! (1985)
Jonathan plays a game called Gotcha in which he hunts and is hunted by other students with paint guns. After a big win, he goes off for a vacation in Germany where he meets the sexy Sasha who says she is only interested in him because he is a virgin....

Miracle Mile (1989)
Los Angeles resident Harry (Anthony Edwards) picks up a ringing telephone in a street-corner booth and hears an apocalyptic message: A nuclear bomb is going to wipe out the City of Angels in 50 minutes! Now, Harry must do everything he can to save hi...


Planes (2013)
From above the world of "Cars" comes "Disney's Planes," an action-packed 3D animated comedy adventure featuring Dusty (voice of Dane Cook), a plane with dreams of competing as a high-flying air racer. But Dusty's n...


Revenge of The Nerds (1984)
Geeky college students Gilbert (Anthony Edwards) and Lewis (Robert Carradine) are evicted from their dormitory when the Alpha Betas -- who recently burned down their own fraternity house by accident -- confiscate the building. When the college forces...


Revenge of the Nerds II: Nerds in Paradise (1987)
In this follow-up to Revenge of the Nerds, the nerdy frat boys from Lambda Lambda Lambda go to Ft. Lauderdale to a national frat conference where they again must outwit the thick-tongued jock frat-boys from their rival frat, the Alphas. At the same t...


Top Gun (1986)
A hip, heart-pounding combination of action, music and incredible aerial photography helped make Top Gun the blockbuster hit of 1986. Top Gun takes a look at the danger and excitement that awaits every pilot at the Navy's prestigious fighter weapons...


Zodiac (2007)
Based on the true story of one of the most intriguing unsolved crimes in the nation's history, Zodiac is a thriller from David Fincher, director of Seven and Fight Club. As a serial killer terrifies the San Francisco Bay Area and taunts police wi...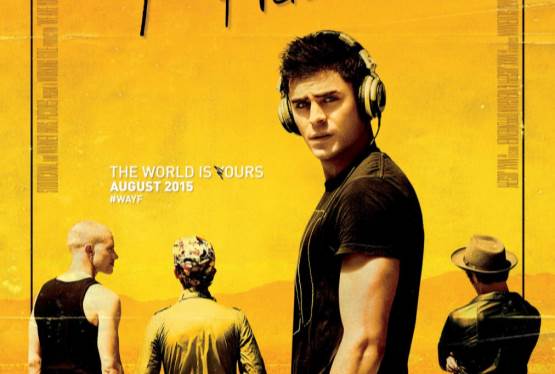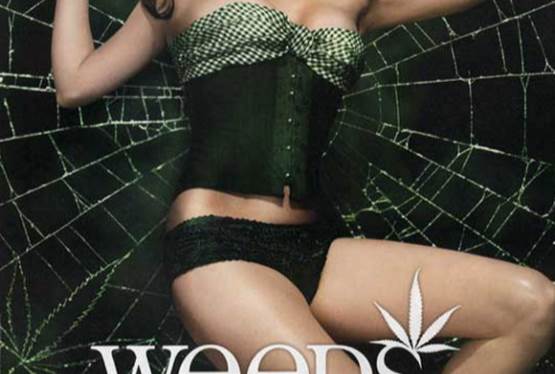 Weeds
WAS: $23.99
NOW: $9.99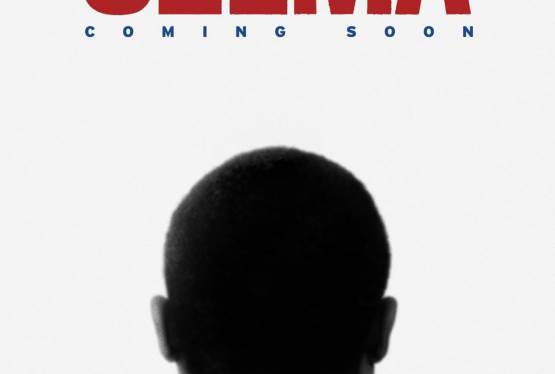 Selma
WAS: $14.99
NOW: $4.99