Search Results For Anthony Edwards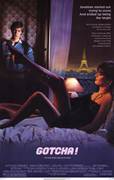 Gotcha! (1985)
Jonathan plays a game called Gotcha in which he hunts and is hunted by other students with paint guns. After a big win, he goes off for a vacation in Germany where he meets the sexy Sasha who says she...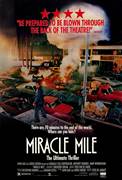 Miracle Mile (1989)
Los Angeles resident Harry (Anthony Edwards) picks up a ringing telephone in a street-corner booth and hears an apocalyptic message: A nuclear bomb is going to wipe out the City of Angels in 50...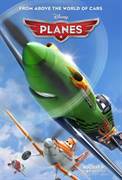 Planes (2013)
From above the world of "Cars" comes "Disney's Planes," an action-packed 3D animated comedy adventure featuring Dusty (voice of Dane Cook), a plane with dreams of competing as a high-flying air racer....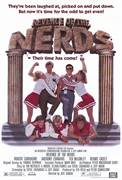 Revenge of The Nerds (1984)
Geeky college students Gilbert (Anthony Edwards) and Lewis (Robert Carradine) are evicted from their dormitory when the Alpha Betas -- who recently burned down their own fraternity house by accident...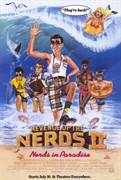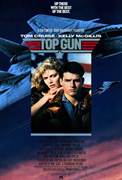 Top Gun (1986)
A hip, heart-pounding combination of action, music and incredible aerial photography helped make Top Gun the blockbuster hit of 1986. Top Gun takes a look at the danger and excitement that awaits...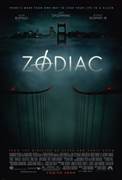 Zodiac (2007)
Based on the true story of one of the most intriguing unsolved crimes in the nation's history, Zodiac is a thriller from David Fincher, director of Seven and Fight Club. As a serial killer terrifies...