Search Results For Anthony Hopkins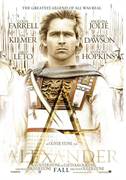 Alexander (2004)
From Academy Award-winning director Oliver Stone ("Any Given Sunday," "Platoon") comes this epic story of Alexander the Great, the King of Macedonia and one of the greatest...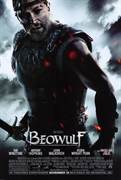 Beowulf (2007)
The Old English epic poem, which is thought to have been written in the eighth century, chronicles the exploits of Beowulf, a Scandinavian hero who saves the Danes from the indomitable monster Grendel...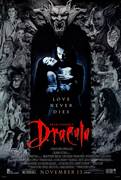 Bram Stoker's Dracula (1992)
Gary Oldman, Winona Ryder and Anthony Hopkins star in director Francis Ford Coppola's visually stunning, passionately seductive version of the classic Dracula legend. In Bram Stoker's Dracula, Coppola...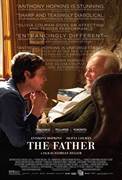 The Father (2021)
Anthony (Academy Award Winner, Anthony Hopkins) is 80, mischievous, living defiantly alone and rejecting the carers that his daughter, Anne (Academy Award and Golden Globe Winner, Olivia Colman)...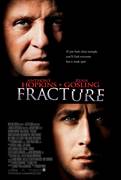 Fracture (2007)
Academy Award winner Anthony Hopkins and Academy Award nominee Ryan Gosling are brilliant in this "exceptionally suspenseful nail-biter" (Rex Reed) that's so smart it "doesn't let go, even after the...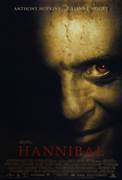 Hannibal (2001)
It's another good vs. evil showdown between Dr. Hannibal Lecter (Anthony Hopkins), in hiding in Florence after getting himself out of jail free at the end of The Silence of the Lambs, and FBI Special...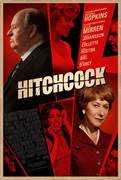 Hitchcock (2012)
Following his great success with "North by Northwest," director Alfred Hitchcock (Anthony Hopkins) makes a daring choice for his next project: an adaptation of Robert Bloch's novel, "Psycho." When the...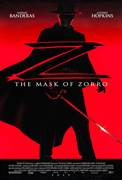 The Mask of Zorro (1998)
When a power-crazed despot schemes to buy California from Mexico, it takes two Zorros--the legendary Don Diego de la Vega (Anthony Hopkins) and his chosen successor Alejandro Murrieta (Antonio...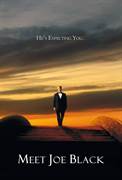 Meet Joe Black (1998)
Bill Parrish (Anthony Hopkins) has it all - success, wealth and power. Days before his 65th birthday, he receives a visit from a mysterious stranger, Joe Black (Brad Pitt), who soon reveals himself as...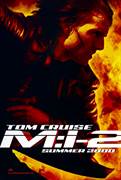 Mission: Impossible II (2000)
With computer genius Luther Stickell (Ving Rhames) at his side and a beautiful thief (Thandie Newton) on his mind, agent Ethan Hunt (Tom Cruise) races across Australia and Spain to stop a former IMF...