Search Results For BD Wong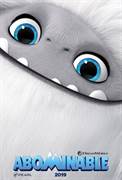 Abominable (2019)
When teenage Yi (Chloe Bennet, Marvel's Agents of S.H.I.E.L.D.) encounters a young Yeti on the roof of her apartment building in Shanghai, she and her mischievous friends, Jin (Tenzing Norgay Trainor)...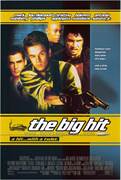 The Big Hit (1998)
The criminal anarchy is hilarious when a foursome of full-time hit men looking to score extra cash kidnap the boss's goddaughter. And when beleaguered wise guy Mel is set up to take the fall...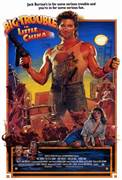 Big Trouble in Little China (1986)
Jack Burton (Kurt Russell) is a simple man who doesn't believe in ghosts or magic until he's swept into a mind-boggling adventure deep within Chinatown's mysterious underworld. Burton's pal, Wang Chi...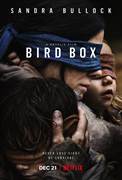 Bird Box (2018)
When a mysterious force decimates the world's population, only one thing is certain: if you see it, you take your life. Facing the unknown, Malorie finds love, hope and a new beginning only for it...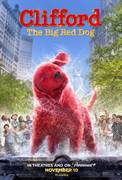 Clifford the Big Red Dog (2021)
When middle-schooler Emily Elizabeth (Darby Camp) meets a magical animal rescuer (John Cleese) who gifts her a little, red puppy, she never anticipated waking up to find a giant ten-foot hound in her...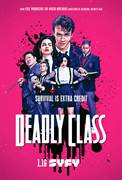 Deadly Class (2019)
Deadly Class follows a group of students enrolled at a San Francisco high school in the 1980s as they train to become assassins for a global coalition of crime families.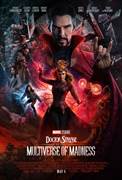 Doctor Strange in the Multiverse of Madness (2022)
In Marvel Studios' "Doctor Strange in the Multiverse of Madness," the MCU unlocks the Multiverse and pushes its boundaries further than ever before. Journey into the unknown with Doctor Strange, who...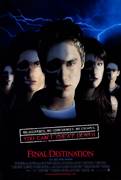 Final Destination (2000)
Horror tale with a twist Final Destination tells the story of teenager with strange premonitions about death and the mysterious accidental deaths that follow his life.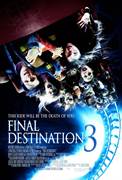 Final Destination 3 (2006)
On what should be one of the happiest days of her life, high school senior Wendy Mary Elizabeth Winstead) joins her friends for a graduation night celebration at a local amusement park. As...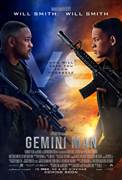 Gemini Man (2019)
Gemini Man is an innovative action-thriller starring Will Smith as Henry Brogan, an elite assassin, who is suddenly targeted and pursued by a mysterious young operative that seemingly can predict his...