Abominable (2019)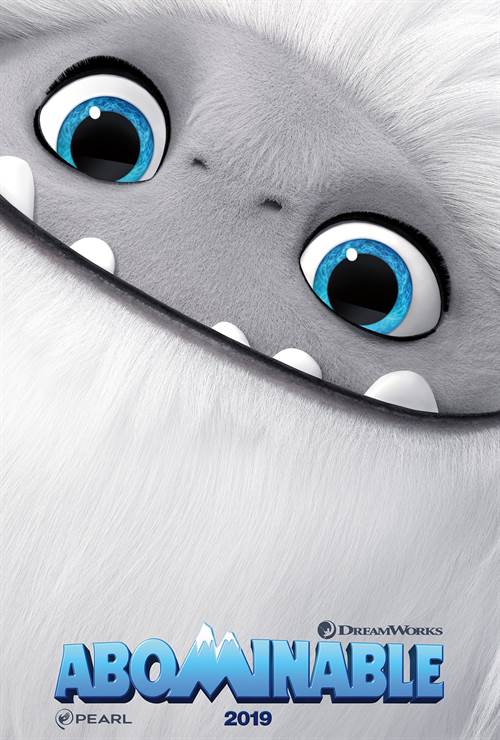 | | |
| --- | --- |
| Director: | |
| Writers: | |
| Cast: | |
| Released: | Friday, September 27, 2019 |
| Length: | 92 minutes |
| Studio: | DreamWorks Animation |
| Genre: | Family |
| Rating: | Some material may not be suitable for children. |
Abominable Synopsis
When teenage Yi (Chloe Bennet, Marvel's Agents of S.H.I.E.L.D.) encounters a young Yeti on the roof of her apartment building in Shanghai, she and her mischievous friends, Jin (Tenzing Norgay Trainor) and Peng (Albert Tsai), name him "Everest" and embark on an epic quest to reunite the magical creature with his family at the highest point on Earth. But the trio of friends will have to stay one-step ahead of Burnish (Eddie Izzard), a wealthy man intent on capturing a Yeti, and zoologist Dr. Zara (Sarah Paulson) to help Everest get home.

Purchase DVD/Blu-ray/4K UHD physical copy of Abominable today at Amazon.com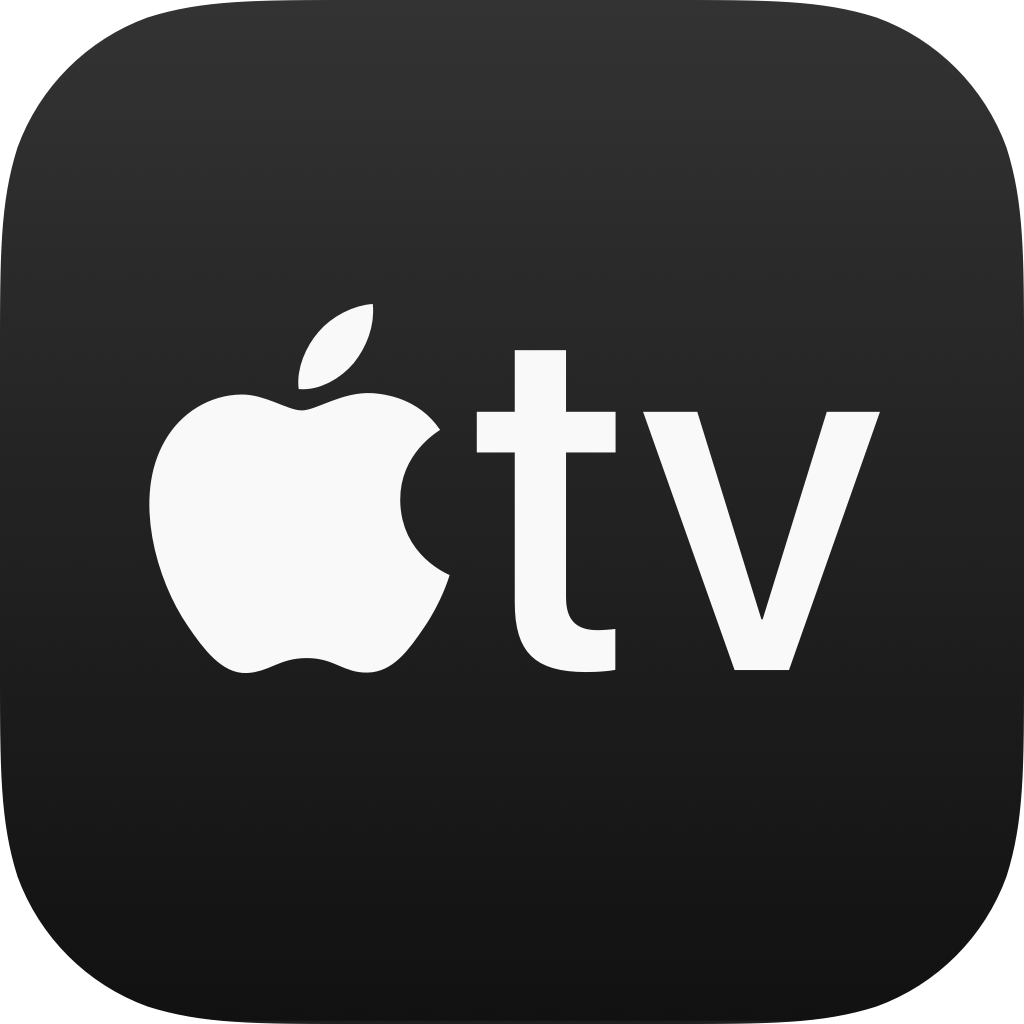 Stream Abominable in Digital HD/4K from the AppleTV store.
Abominable images are © DreamWorks Animation. All Rights Reserved.
Win Complimentary Passes To An Advance Screening of DreamWorks, ...
9/10/2019 4:39 PM EST
This fall, follow your heart, discover your magic and find where you belong. From Universal Pictures and DreamWorks, who brought you How to Train Your Dragon, comes ABOMINABLE. They, in conjunction with FlickDirect, want to give some lucky winners the opportunity to see an Advance Screening of the film before it is released nationwide on September 27, 2019.To enter simply follow FlickDirect Florid...
More>>
Abominable Theatrical Review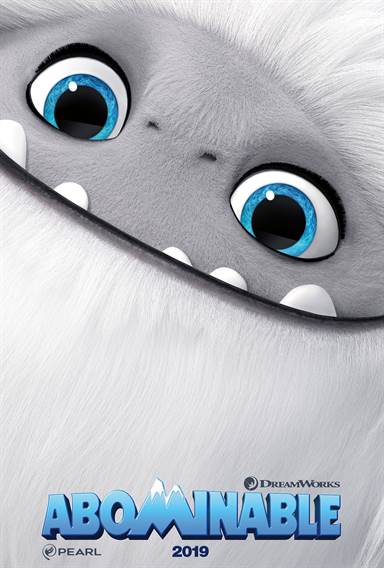 Throughout history, there have been rumors of mythical creatures roaming the forests, seas, and mountains of the world. From the Loch Ness Monster to Chupacabra and Sasquatch/Bigfoot to its colder weather cousin The Abominable Snowman/Yeti tales have been told as people claim to have seen them. Generally, those people are ridiculed and discredited despite the fact that these creatures have been the subject matter of many books and movies. The latest to take on one of these folklores is DreamWorks Animation with their newest animated movie called Abominable. They offer an interesting twist on the classic story that both kids and adults will enjoy.

Yi (Chloe Bennet; Agents of S.H.I.E.L.D.) is a teenager who has disconnected from her family since her father passed away. The violin he taught her to play sits hidden in her private space. She works odd jobs from morning until night to save money in order to take the trip her father always dreamed of taking with Yi and her mother. She doesn't really have friends and keeps to herself. Her mother (Michelle Wong; ER) and Nai Nai (Tsai Chin; Casino Royale) are worried about her but can't seem to get through to Yi.

While sitting in her hideaway on the roof of her building, Yi encounters a young, hurt. magical Yeti (Joseph Izzo; Spider-Man: Into The Spider-Verse) that she decides she is going to help get home. Along with her friends Peng (Albert Tsai; Dr. Ken) and Jin (Tenzing Norgay Trainor; Liv and Maddie) they journey to the Himalayas while being chased by collector Burnish (Eddie Izzard; Ocean's Thirteen) and the Zoologist he hired, Dr. Zara (Sarah Paulson; American Horror Story) who have unscrupulous intentions towards the Yeti. As they trek to the mountain Peng suddenly realizes they have visited all the places Yi's father wanted to go. Eventually, they make it to the mountain and suddenly everyone/everything that was lost, both literally and figuratively, has been found.

The cast is top-notch and really brings these characters to life. Bennet deftly uses her tonal incantations to portray the varying emotions Yi goes through during their trip. Tsai and Chin offer some of the more humorous moments in the film and do so with great comedic timing. Izzard and Paulson are great as the villains in this tale. Izzo infuses Everest the Yeti with audible emotions even though he doesn't talk, at least not in words.

The animation is extremely well done. Each strand of fur on Everest stands out and moves independently of the others. The flowers are incredibly real and every item has a shadow that shows gradient hues of darkness. The forest is lush and beautiful with varying shades of greens and the huge "blueberry bombs" are well detailed.

The story isn't necessarily anything new but the script is well written and the humorous moments had the whole audience laughing regardless of whether or not they were three or fifty-three. The only drawback for me was the fact that the Yeti was magical. It added a layer of cheesiness that made the story even more unbelievable than it otherwise could have been.

Unlike other animated features, this film doesn't offer catchy pop tunes but instead lulls the audience with exquisite violin pieces. To be honest, you don't miss the "singalong" songs because the story and the visuals are excellent.

Of course, there are many life lessons the film teaches; some old, some more modern. For example, Jin is so engrossed in his cell phone and his looks that he has forgotten to enjoy the simple things in life like the beauty of the stars in the sky. Then Yi was so busy running away from her pain that she never really dealt with it until Yukon opened her eyes.

Abominable is a movie for all ages with laughter and life lessons and a little bit of wonder thrown in.

Grade: B
For more reviews please visit our film/television review section.
For this week's video home review FlickDirect's Austin Putnam reviews ABOMINABLE in 4K UHD!...
SPONSORED LINKS