Search Results For Eddie Izzard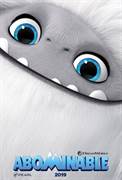 Abominable (2019)
When teenage Yi (Chloe Bennet, Marvel's Agents of S.H.I.E.L.D.) encounters a young Yeti on the roof of her apartment building in Shanghai, she and her mischievous friends, Jin (Tenzing Norgay Trainor)...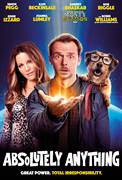 Absolutely Anything (2017)
In this hilarious sci-fi comedy, ordinary schoolteacher Neil Clarke (Simon Pegg) is granted extraordinary powers by a group of space aliens (voiced by the Monty Python team) as a test to determine the...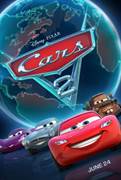 Cars 2 (2011)
All the world's a racetrack as superstar Lightning McQueen zooms back into action, with best friend Mater in tow, to take on the globe's fastest and finest in this thrilling high-octane new...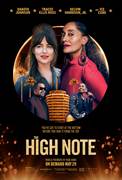 The High Note (2020)
Set in the dazzling world of the LA music scene comes the story of Grace Davis (Tracee Ellis Ross), a superstar whose talent, and ego, have reached unbelievable heights, and Maggie (Dakota Johnson)...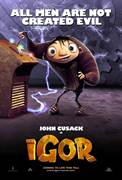 Igor (2008)
John Cusack leads an all-star voice cast featuring Jay Leno, Molly Shannon, John Cleese, Jeremy Piven, Steve Buscemi, and Jennifer Coolidge in this computer-animated comedy about a gifted scientist...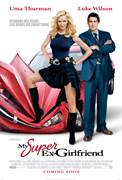 My Super Ex-Girlfriend (2006)
When Matt Saunders meets Jenny Johnson, he thinks he's found the perfect girl. However, he decides to break things off with her when she becomes too needy, controlling, and jealous. Jenny doesn't take...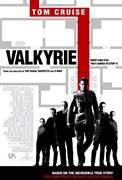 Valkyrie (2008)
At the height of WWII, a group of German officers hatched a plot to assassinate Hitler and seize control of the military command in order to end the war. The operation was code-named...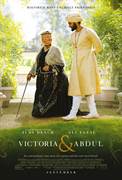 Victoria & Abdul (2017)
The extraordinary true story of an unexpected friendship in the later years of Queen Victoria's (Academy Award® winner Judi Dench) remarkable rule. When Abdul Karim (Ali Fazal), a young clerk...