Search Results For Benicio Del Toro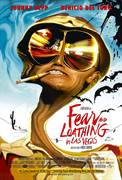 Fear and Loathing In Las Vegas (1998)
When a writing assignment lands journalist Raoul Duke (Johnny Depp) and sidekick Dr. Gonzo (Benicio Del Toro) in Las Vegas, they decide to make it the ultimate business trip. But before long, business...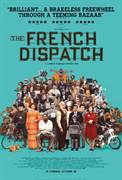 The French Dispatch (2021)
From the visionary mind of Wes Anderson, THE FRENCH DISPATCH brings to life a collection of stories from the final issue of an American magazine published in the fictional 20th-century French city of...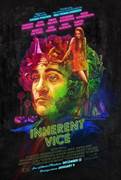 Inherent Vice (2015)
When private eye Doc Sportello's ex-old lady suddenly out of nowhere shows up with a story about her current billionaire land developer boyfriend whom she just happens to be in love with, and a...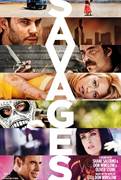 Savages (2012)
An adaptation of Don Winslow's novel. In the book, two friends from Laguna Beach share the same girlfriend and a thriving business growing and distributing the best-quality pot on the planet. When...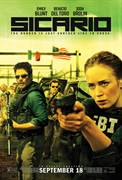 Sicario (2015)
In Mexico, SICARIO means hitman.In the lawless border area stretching between the U.S. and Mexico, an idealistic FBI agent (Emily Blunt) is enlisted by an elite government task force official (Josh...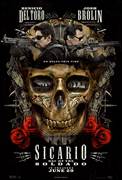 Sicario: Day of the Soldado (2018)
In Sicario: Day of the Soldado, the series begins a new chapter. In the drug war, there are no rules--and as the cartels have begun trafficking terrorists across the US border, federal agent Matt...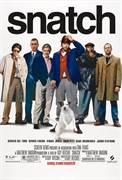 Snatch (2001)
When jewel thief Franky Four Fingers (Benicio Del Toro) takes a slight detour to London on route to delivering a huge stolen diamond to his boss in New York he unwittingly sets off an avalanche of...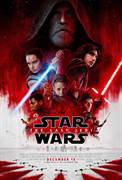 Star Wars: The Last Jedi (2017)
Rian Johnson (Looper, Brick) wrote and directed this installment of the Star Wars saga, which picks up where The Force Awakens left off. While Luke Skywalker (Mark Hamill) teaches Rey (Daisy Ridley)...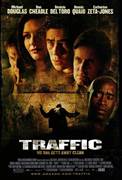 Traffic (2001)
It's the high-stakes, high-risk world of the drug trade as seen through a well-blended mix of interrelated stories: a Mexican policeman (Benicio Del Toro) finds himself and his partner caught in...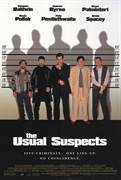 The Usual Suspects (1995)
Twisted noir-thriller about some crooks, a $91 million heist, and mysterious crime lord Keyser Soze. Customs agent Kujan (Palminteri) tries to get a straight story out of small-time con man "Verbal"...