Search Results For Bill Paxton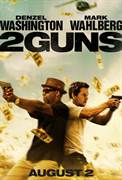 2 Guns (2013)
Academy Award® winner Denzel Washington and Mark Wahlberg lead an all-star cast in 2 Guns, an explosive action film that tracks two operatives from competing bureaus who are forced on the run...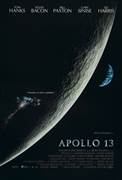 Apollo 13 (1995)
Stranded 205,000 miles from Earth in a crippled spacecraft, astronauts Jim Lovell (Hanks), Fred Haise (Paxton) and Jack Swigert (Bacon) fight a desperate battle to survive. Meanwhile, at Mission...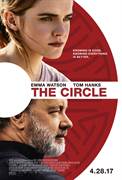 The Circle (2017)
Based on the international best-seller by Dave Eggers, The Circle is a thrilling modern morality tale starring Emma Watson, Tom Hanks, and John Boyega. As she rises through the ranks of the world's...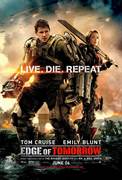 Edge Of Tomorrow (2014)
Tom Cruise will plays Lt. Col. Bill Cage who is fighting an alien race, called Mimics, but whenever he is killed, he wakes again to fight the same day over again, not too unlike a Sci-fi Groundhog...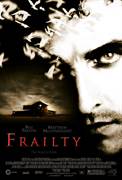 Frailty (2002)
Fenton Meiks (Matthew McConaughey) approaches FBI agent Wesley Doyle (Powers Boothe) to confess his disturbed family's role in a series of notorious Texas murders in this gripping thriller, which...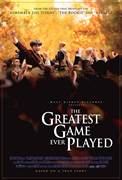 The Greatest Game Ever Played (2005)
From the studio that brought you "The Rookie" and "Miracle" and director Bill Paxton, comes a story of courage, passion and of the greatest American sports hero you have probably...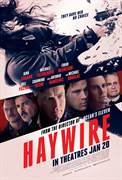 Haywire (2012)
Mallory Kane is a highly trained operative who works for a government security contractor in the dirtiest, most dangerous corners of the world. After successfully freeing a Chinese journalist held...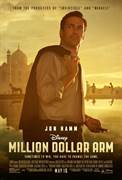 Million Dollar Arm (2014)
In Walt Disney Pictures' drama "Million Dollar Arm," the fate of JB Bernstein's career as a sports agent rests with finding an exceptionally gifted young cricket pitcher in...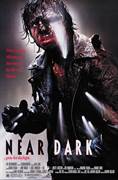 Near Dark (1987)
Cowboy Caleb Colton (Adrian Pasdar) meets gorgeous Mae (Jenny Wright) at a bar, and the two have an immediate attraction. But when Mae turns out to be a vampire and bites Caleb on the neck, their...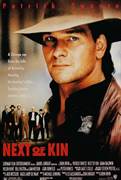 Next of Kin (1989)
Chicago cop Truman Gates has alienated his rural Kentucky relatives by living in the big city. Truman is happily married to Jessie, a violinist and music teacher. Back on the family spread in...