Search Results For Bobby Farrelly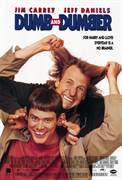 Dumb and Dumber (1994)
For Harry and Lloyd every day is a no-brainer. Golden Globe-winner Jim Carrey (Man on the Moon, The Truman Show) and Golden Globe-nominee Jeff Daniels (The Squid and the Whale, Speed) star as two...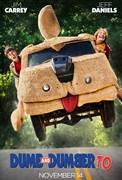 Dumb And Dumber To (2014)
Jim Carrey and Jeff Daniels reprise their signature roles as Lloyd and Harry in the sequel to the smash hit that took the physical comedy and kicked it in the nuts: Dumb and Dumber To. The original...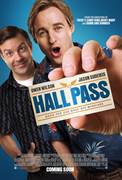 Hall Pass (2011)
Rick (Owen Wilson) and Fred (Jason Sudeikis) are best friends who have a lot in common, including the fact that they have each been married for many years. But when the two men begin to show signs of...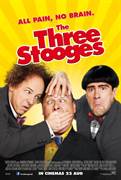 The Three Stooges (2012)
The Farrelly Brothers have been working on a modernization of the Stooges, 'slapstick with heart' concept since the mid-90s. But it was their decision to focus on an origin story for Larry...