Bokeem Woodbine

The Big Hit (1998)
The criminal anarchy is hilarious when a foursome of full-time hit men looking to score extra cash kidnap the boss's goddaughter. And when beleaguered wise guy Mel is set up to take the fall, underworld antics and domestic absurdities collide for a w...


Overlord (2018)
With only hours until D-Day, a team of American paratroopers drop into Nazi-occupied France to carry out a mission that's crucial to the invasion's success. Tasked with destroying a radio transmitter atop a fortified church, the desperate sol...


Queen & Slim (2019)
From trailblazing, Emmy-winning writer Lena Waithe (Netflix's Master of None) and Melina Matsoukas, the visionary director of some of this generation's most powerful pop-culture experiences, including Beyonce's "Formation" and the Nike "Equality" cam...


Riddick (2013)
Riddick, the latest chapter of the groundbreaking saga that began with 2000's hit sci-fi film Pitch Black and 2004's The Chronicles of Riddick reunites writer/director David Twohy (A Perfect Getaway, The Fugitive) and star Vin Diesel (the...


The Rock (1996)
Sean Connery and Nicolas Cage join forces to avert unspeakable carnage as The Rock explodes onto Blu-ray Disc! Co-starring Ed Harris, this spectacular! (NBC-TV) thrill ride will rock your world in this astonishing format. When a vengeful ex-general s...


Spider-Man: Homecoming (2017)
A young Peter Parker/Spider-Man (Tom Holland), who made his sensational debut in Captain America: Civil War, begins to navigate his newfound identity as the web-slinging super hero in Spider-Man: Homecoming. Thrilled by his experience with the Avenge...


Total Recall (2012)
Welcome to Rekall, the company that can turn your dreams into real memories. For a factory worker named Douglas Quaid (Colin Farrell), even though he's got a beautiful wife (Kate Beckinsale) who he loves, the mind-trip sounds like the perfect vacatio...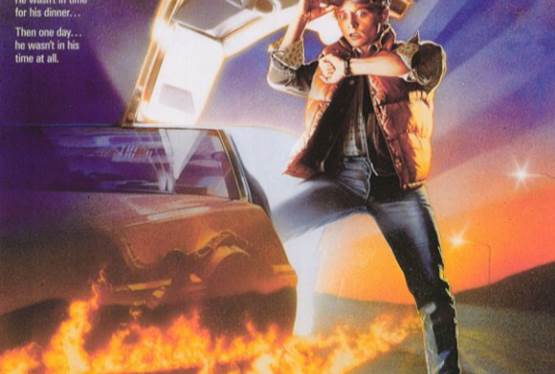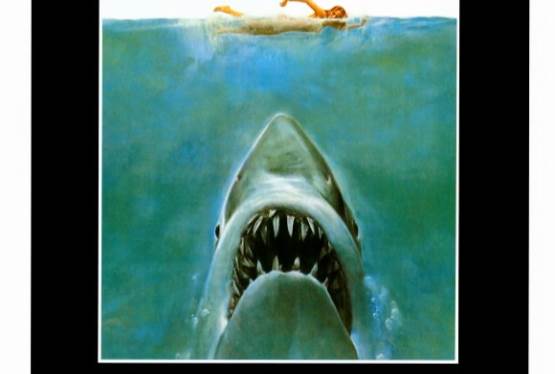 Jaws
WAS: $14.99
NOW: $7.99