Brad Bird

The Incredibles (2004)

10 Fans

Mr. Incredible is a superhero; or he used to be, until a surge of lawsuits against superheroes submitted by the people they've saved forced the government to hide them in witness protection programs so they could lead normal, anonymous lives. Now...


The Incredibles 2 (2018)

3177 Fans

Everyone's favorite family of superheroes is back in "Incredibles 2" – but this time Helen (voice of Holly Hunter) is in the spotlight, leaving Bob (voice of Craig T. Nelson) at home with Violet (voice of Sarah Vowell) and Das...


Mission: Impossible Ghost Protocol (2011)

42 Fans

No plan. No backup. No choice. Agent Ethan Hunt and his elite team go underground after a bombing of the Kremlin implicates the IMF as international terrorists. While trying to clear the agency's name, the team uncovers a plot to start a nuclea...


Ratatouille (2007)

3 Fans

After taking audiences on incredible journeys to the worlds of cars, superheroes, fish and toys, only the amazing storytellers at Pixar Animation Studios ("Cars," "Finding Nemo," "The Incredibles") could create an...


Tomorrowland (2015)

2028 Fans

From Disney comes two-time Oscar® winner Brad Bird's riveting, mystery adventure "Tomorrowland," starring Academy Award® winner George Clooney. Bound by a shared destiny, former boy-genius Frank (Clooney), jaded by disillusi...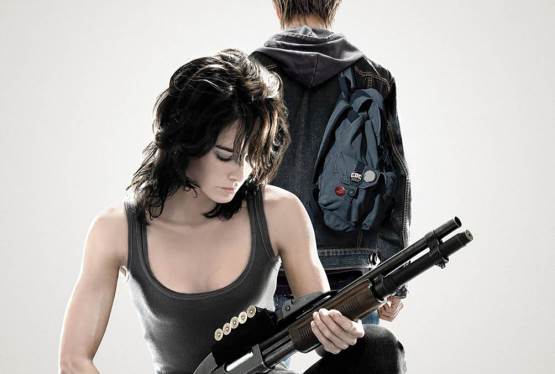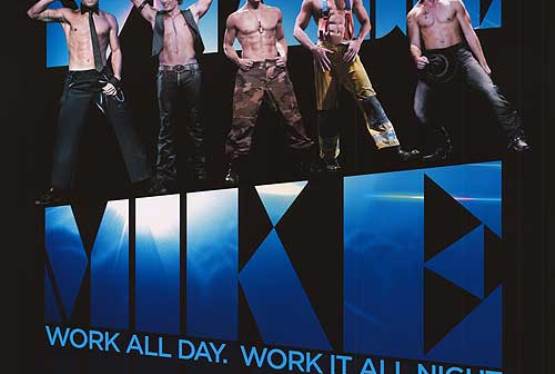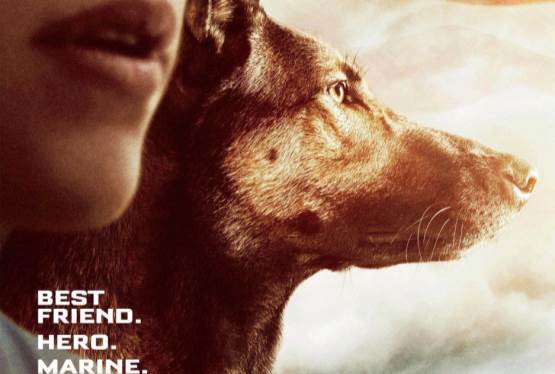 Max
WAS: $14.99
NOW: $12.99