Brendan Fraser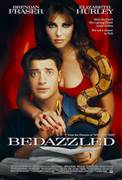 Bedazzled (2000)
The Devil's never been so hot or hilarious! Brendan Fraser is a hapless, love-starved computer technician who falls prey to sinfully sexy Elizabeth Hurley when he agrees to sell her his soul in exchange...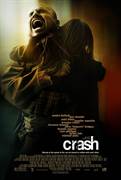 Crash (2005)
A provocative, unflinching look at the complexities of racial conflict in America, CRASH is that rare cinematic event - a film that challenges audiences to question their own prejudices. Diving headlong...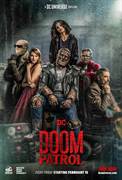 Doom Patrol (2019)
DOOM PATROL reimagines one of DC's most beloved groups of Super Heroes: Robotman aka Cliff Steele (BRENDAN FRASER), Negative Man aka Larry Trainor (MATT BOMER), Elasti-Woman aka Rita Farr (APRIL BOWLBY)...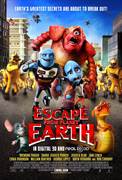 Escape From Planet Earth (2013)
The 3D animated family comedy Escape from Planet Earth catapults film goers to planet Baab, where admired astronaut Scorch Supernova is a national hero to the blue alien population. A master of daring...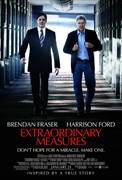 Extraordinary Measures (2010)
Harrison Ford will star in "Crowley," based on the true story of John and Aileen Crowley, whose two children had a rare genetic disorder. Rather than give up hope that nothing could help his...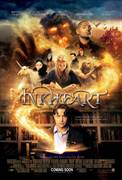 Inkheart (2009)
Mo Folchart (Fraiser) drags his daughter Meggie (Bennet) all around the world. At the last home, an old enigmatic acquaintence of Mo's shows up named Dustfinger (Bettany). All of a sudden the next...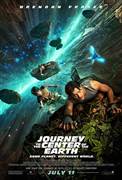 Journey to the Center of the Earth (2008)
An exciting adventure based on the classic Jules Verne novel "Journey to the Center of the Earth," "Journey to the Center of the Earth 3D" stars Brendan Fraser ("Crash," "The Mummy") as a science professor...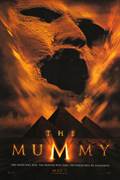 The Mummy (1999)
A full-scale re-imagining of Universal Pictures' seminal 1932 film, The Mummy is a rousing, suspenseful and horrifying epic about an expedition of treasure-seeking explorers in the Sahara Desert in 1925....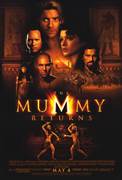 The Mummy Returns (2001)
Deep within a shadowy chamber in the British Museum of London, an ancient force of terror is about to be reborn.It is 1933, the Year of the Scorpion. Eight years have passed since dashing legionnaire Rick...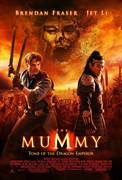 The Mummy: Tomb of the Dragon Emperor (2008)
Brendan Fraser returns as explorer Rick O'Connell to combat the resurrected Han Emperor (Jet Li) in an epic that races from the catacombs of ancient China high into the frigid Himalayas. Rick is...