Doom Patrol (2019)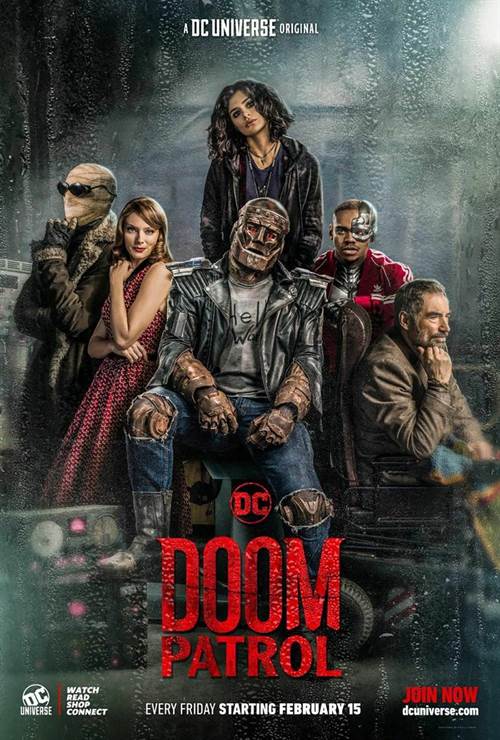 Share this:
| | |
| --- | --- |
| Created By: | |
| Writers: | |
| Cast: | |
| Air Date: | Friday, February 15, 2019 |
| Studio: | Warner Bros. |
| Genre: | Television |
| Rating: | This program is specifically designed to be viewed by adults and therefore may be unsuitable for children under 17. |
Synopsis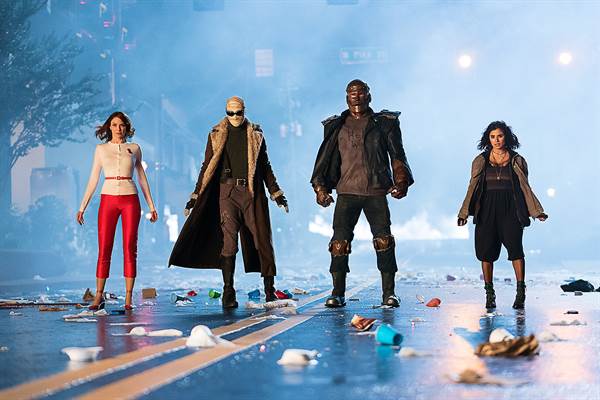 DOOM PATROL reimagines one of DC's most beloved groups of Super Heroes: Robotman aka Cliff Steele (BRENDAN FRASER), Negative Man aka Larry Trainor (MATT BOMER), Elasti-Woman aka Rita Farr (APRIL BOWLBY) and Crazy Jane (DIANE GUERRERO), led by modern-day mad scientist Niles Caulder aka The Chief (TIMOTHY DALTON). Each member of the Doom Patrol suffered a horrible accident that gave them superhuman abilities, but also left them scarred and disfigured. Traumatized and downtrodden, the team found their purpose through The Chief, coming together to investigate the weirdest phenomena in existence. Following the mysterious disappearance of The Chief these reluctant heroes will find themselves in a place they never expected to be, called to action by none other than Cyborg (JOIVAN WADE), who comes to them with a mission hard to refuse. Part support group, part Super Hero team, the Doom Patrol is a band of superpowered freaks who fight for a world that wants nothing to do with them.

Purchase DVD/Blu-ray/4K UHD physical copy of Doom Patrol today at Amazon.com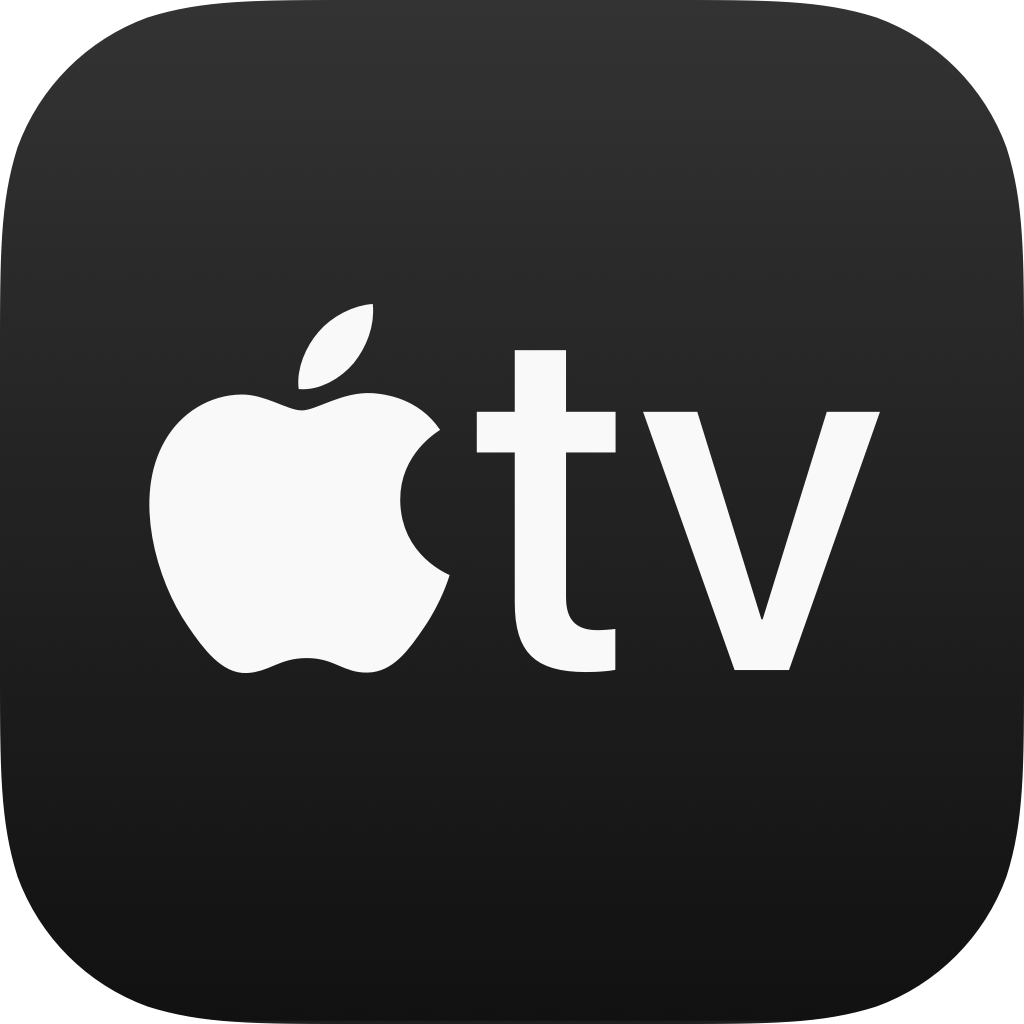 Download Doom Patrol in Digital HD/4K from the iTunes store.
Doom Patrol images are © Warner Bros.. All Rights Reserved.


Doom Patrol: The Complete First Season Blu-ray Review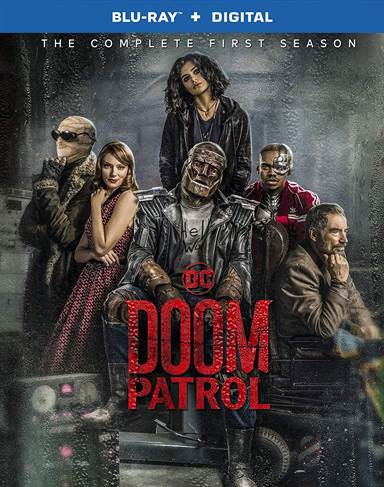 The Doom Patrol or the "World's Strangest Superheroes" first appeared in DC Comics in June 1963. Made up of a group of misfits with special gifts, they lived in basic isolation as their unique abilities were born out of trauma and pain. This past year this group was introduced on television during an episode of DC Titans and then premiered in their own series on February 15th. With an unusual perspective, they captured audiences' imagination during their fifteen episode Season 1 and were renewed for season 2 this past July. Now Doom Patrol, The Complete First Season Blu-ray is available for purchase in stores.
The Doom Patrol is made up of a group of individuals who all received their powers through tragic circumstances and who were all treated by the Chief, Dr. Niles Caulder (Timothy Dalton; The Living Daylights). They include Jane (Diane Guerrero; Orange is the New Black) who has 64 different personalities, Rita Farr (April Bowlby; Drop Dead Diva) who was a Hollywood star until her genetic structure changed making her a "blob" in times of stress, Victor ""Vic" Stone/Cyborg (Joivan Wade; The First Purge) whose scientific father made him part machine after an explosion almost killed him, Larry Trainor (Matt Bomer; Magic Mike) A US Air Force captain with a negative energy being living inside of him and Cliff Steele (Brendan Fraser; The Mummy) who was a famous NASCAR Driver who basically died in a car accident until the Chief transferred his brain in to a robotic body.
Season 1 revolves around the team trying to rescue the chief from Mr. Nobody/Eric Morden (Alan Tudyk; Firefly) who has the Chief trapped in "The White Space". Throughout the season they wrestle with their personal demons while meeting numerous nefarious individuals out to do them harm as they travel to various locations and dimensions in an effort to save the chief. The season ends with the team breaking up but getting back together to help Caulder's Daughter, Dorothy Spinner.
The cast is made up of seasoned veteran actors who all seem to know their characters well. The team has good chemistry that allows them to play off each other. Bowlby is excellent as the Hollywood starlet from the '60s and Guerrero is masterful as she switches personalities in the blink of an eye. Tudyk's voice lends itself to the menacing and devious Mr. Nobody and his tonal quality makes those attributes come through as he narrates the series and plays the main antagonist.
The Blu-ray is presented in 1080p High Definition video quality with a 2.20:1 aspect ratio. This format makes for a clean transfer with sharp details and rich colors. The DTS-HD Master audio 5.1 is crisp with plenty of low tones booming throughout the action sequences and an excellent mix of the soundtrack and dialogue. Neither overpowers the other as the music seems to permeate most of the episodes. The Combo pack includes the Blu-ray disc, Digital download, a gag reel, deleted scenes and the obligatory visit Georgia PSA that any show/movie shot in the state is required to make.
The series combines humor and action with terrific character drama and an intriguing storyline. Each episode delves into the past of the team while introducing more bizarre places and things along the way. The writers also seem to like to use animals in strange and unique ways such as the farting donkey delivering a message in episode one and acting as a teleportation portal and the rat who sends Cliff into a breakdown.
Not your traditional Superhero show, the team is part support group, part dysfunctional FBI like organization. With drama, action and some comedic moments, Doom Patrol: The Complete First Season has something for everyone. Check it out today and catch up on the newest hit show before Season two premieres next year.
Grade: B+
Read More Doom Patrol Reviews
For more reviews please visit our film/television review section.
For today's home video review, Austin Putnam talks DOOM PATROL season 2! Get the Blu-ray of seas...

DOOM PATROL reimagines one of DC's most beloved groups of Super Heroes: Robotman aka Cliff Steele (B...

DOOM PATROL reimagines one of DC's most beloved groups of Super Heroes: Robotman aka Cliff Steele (B...
The Doom Patrol isn't done with the weird just yet! See what the team's been up to in Season 2, star...
SPONSORED LINKS