Search Results For Timothy Dalton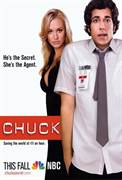 Chuck (2007)
"An effervescent mix of high action, slapstick comedy and winning performances." - Matt Roush, TV GUIDE Chuck Bartowski, ace computer geek at the BuyMore, is not in his right mind. That's a good...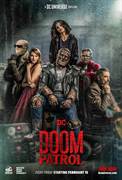 Doom Patrol (2019)
DOOM PATROL reimagines one of DC's most beloved groups of Super Heroes: Robotman aka Cliff Steele (BRENDAN FRASER), Negative Man aka Larry Trainor (MATT BOMER), Elasti-Woman aka Rita Farr (APRIL...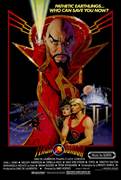 Flash Gordon (1980)
Alex Raymond's famous comic strip blasts to life in the action-packed sci-fi adventure Flash Gordon. When energy waves pull the moon out of orbit, New York Jets quarterback Flash Gordon (Sam J. Jones)...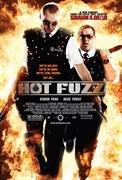 Hot Fuzz (2007)
Nicholas Angel (Simon Pegg) is a big-city cop who can't be stopped - but he's making everyone else on the force look bad. When he is reassigned to a small, quiet town, he struggles with this...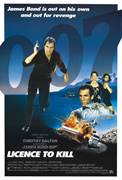 Licence to Kill (1989)
Shortly after an important drugs bust, CIA Agent Felix Leiter is married, but when the drug lord he arrested escapes, kills his wife and mutilates Leiter his old friend British Agent James Bond seeks...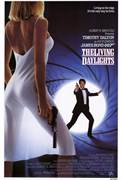 The Living Daylights (1987)
Armed with razor-sharp instincts, a gadget-laden Auston Martin, and a license to kill, James Bond (Timothy Dalton) battles diabolical arms merchants bent on world domination in a weapons conspiracy...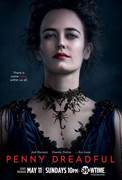 Penny Dreadful (2014)
Some of literature's most terrifying characters, including Dr. Frankenstein, Dorian Gray and iconic figures from the novel Dracula –are lurking in the darkest corners of Victorian London....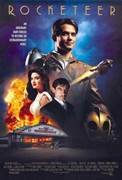 The Rocketeer (1991)
The discovery of a top-secret jetpack hurls test pilot Cliff Secord into a daring adventure of mystery, suspense, and intrigue! Cliff encounters an assortment of ruthless villains, led by a Hollywood...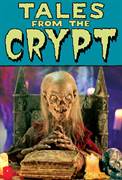 Tales from the Crypt (1989)
Rest your bones, boos and ghouls, and settle in for the anthology series you've been dying to see: the complete six-episode first season of Tales from the Crypt! Cadaverous scream legend the Crypt...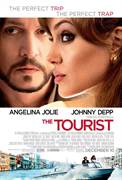 The Tourist (2010)
A remake of the 2005 French film written and directed by Jerome Salle. Thriller concerns an American tourist who finds his life in danger when a female Interpol agent uses him as a dupe to...