Matt Bomer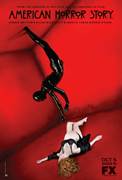 American Horror Story (2011)
Set in 1964, American Horror Story: Asylum takes us into a Church-run haven for the criminally insane, ruled with an iron fist by Sister Jude (Jessica Lange), a nun with a troubled past. Inside this locked...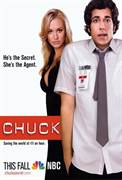 Chuck (2007)
"An effervescent mix of high action, slapstick comedy and winning performances." - Matt Roush, TV GUIDE Chuck Bartowski, ace computer geek at the BuyMore, is not in his right mind. That's a good thing....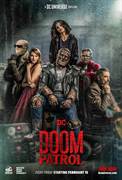 Doom Patrol (2019)
DOOM PATROL reimagines one of DC's most beloved groups of Super Heroes: Robotman aka Cliff Steele (BRENDAN FRASER), Negative Man aka Larry Trainor (MATT BOMER), Elasti-Woman aka Rita Farr (APRIL BOWLBY)...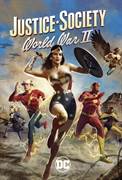 Justice Society: World War II (2021)
Barry Allen's relaxing trip to Metropolis is about to go sideways. While speeding off to help in an impromptu battle, The Flash blazes and rips through time, only to find himself dropped into the middle...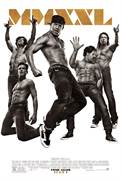 Magic Mike XXL (2015)
Picking up the story three years after Mike bowed out of the stripper life at the top of his game, "Magic Mike XXL" finds the remaining Kings of Tampa likewise ready to throw in the towel. But they want...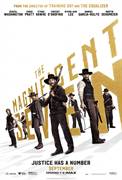 The Magnificent Seven (2016)
With the town of Rose Creek under the deadly control of industrialist Bartholomew Bogue (Peter Sarsgaard), the desperate townspeople employ protection from seven outlaws, bounty hunters, gamblers and hired...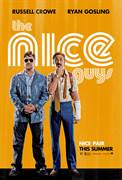 The Nice Guys (2016)
"The Nice Guys" takes place in 1970s Los Angeles, when down-on-his-luck private eye Holland March (Gosling) and hired enforcer Jackson Healy (Crowe) must work together to solve the case of a missing girl...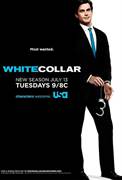 White Collar (2009)
Playing cat and mouse for years, an unlikely partnership is formed between a con artist and an FBI agent in USA's hit original series, "White Collar." Matt Bomer plays Neal Caffrey, a...