Search Results For Cam Gigandet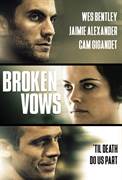 Broken Vows (2016)
In this chilling sexy thriller, Tara (Jaimie Alexander, TV's Blind Spot) finds her life unraveling after hooking up with bartender Patrick (Wes Bentley, The Hunger Games) on her bachelorette party in...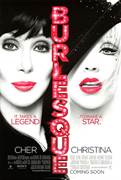 Burlesque (2010)
Burlesque, a contemporary musical with 12 song-and-dance numbers, centers on a young woman who tries to escape a hollow past and finds it performing in a neo-burlesque club in Los Angeles.Ali...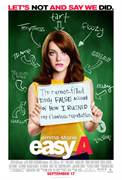 Easy A (2010)
After a little white lie about losing her virginity gets out, a clean cut high school girl (Emma Stone) sees her life paralleling Hester Prynne's in The Scarlet Letter, which she is currently...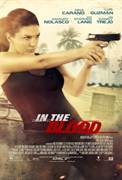 In The Blood (2014)
Gina Carano stars as Ava, a trained fighter with a dark past. When her new husband (Cam Gigandet) vanishes during their Caribbean honeymoon, Ava uncovers a violent underworld of conspiracy in the...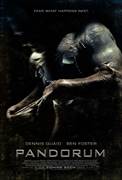 Pandorum (2009)
In "Pandorum," Dennis Quaid ("Vantage Point," "The Express") and Ben Foster ("3:10 to Yuma," "Alpha Dog") join Cam Gigandet ("Never Back...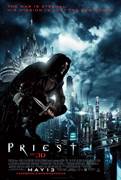 Priest (2011)
Priest, a post-apocalyptic action thriller, is set in an alternate world -- one ravaged by centuries of war between man and vampires. The story revolves around a legendary Warrior Priest (Paul...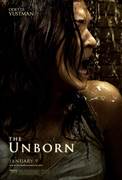 The Unborn (2009)
Tortured by frightening dreams at night and the ghost of a young boy during the day, young Casey (Odette Yustman) turns to a spiritual adviser named Rabbi Sendak (Gary Oldman) for help. Together, the...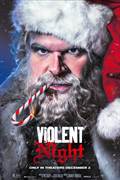 Violent Night (2022)
When a team of mercenaries breaks into a wealthy family compound on Christmas Eve, taking everyone inside hostage, the team isn't prepared for a surprise combatant: Santa Claus (David Harbour, Black...