Search Results For Carrie Fisher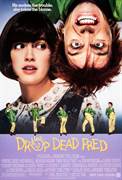 Drop Dead Fred (1991)
Drop Dead Fred is a hilarious comedy about a young woman who suddenly finds herself reunited with an old "friend". When Elizabeth (Cates) returns to her mother's home after her marriage breaks up, she...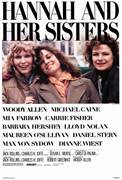 Hannah and Her Sisters (1986)
A romantic comedy set in New York over a Thanksgiving holiday involving Hannah (Mia Farrow) and her precocious siblings (Barbara Hershey, Dianne Wiest), all playing virtual musical chairs with a gang...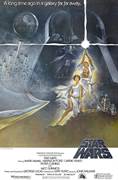 Star Wars: Episode IV - A New Hope (1977)
The Jedi Knights have been exterminated and the Empire rules the galaxy with an iron fist. A small group of Rebels have dared to fight back by stealing the secret plans to the Empire's mightiest...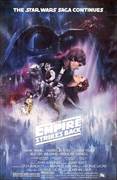 Star Wars: Episode V - Empire Strikes Back (1980)
After receiving a vision from Obi-Wan Kenobi and fleeing the ice world of Hoth with his friends after an Imperial attack, Luke Skywalker travels to the marsh planet of Dagobah, where he is instructed...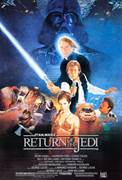 Star Wars: Episode VI - Return of the Jedi (1983)
As the Emperor himself oversees the construction of the new Death Star by Lord Darth Vader and the evil Galactic Empire, smuggler Han Solo is rescued from the clutches of the vile gangster Jabba the...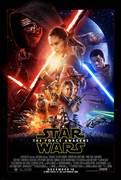 Star Wars: Episode VII - The Force Awakens (2015)
Visionary director J.J. Abrams brings to life the motion picture event of a generation. As Kylo Ren and the sinister First Order rise from the ashes of the Empire, Luke Skywalker is missing when the...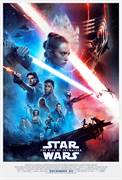 Star Wars: The Rise of Skywalker (2019)
The battle between the Jedi and the Sith comes to a thrilling conclusion in this final chapter of the Skywalker Saga. A year following the events of The Last Jedi, the remaining members of the...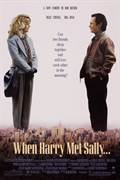 When Harry Met Sally (1989)
Harry and Sally meet when she gives him a ride to New York after they both graduate from the University of Chicago. The film jumps through their lives as they both search for love, but fail, bumping...