Cary-Hiroyuki Tagawa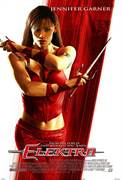 Elektra (2005)
Jennifer Garner returns in this spinoff of the movie Daredevil. Garner stars as Elektra Natchios. After the events of Daredevil, Elektra is revived by the Order of the Hand, a group of assassins who trained...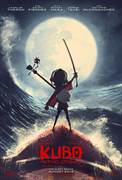 Kubo and the Two Strings (2016)
Kubo and the Two Strings is an epic action-adventure set in a fantastical Japan from acclaimed animation studio LAIKA. Clever, kindhearted Kubo (voiced by Art Parkinson of "Game of Thrones") ekes out a...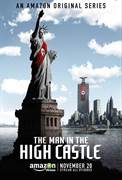 The Man in the High Castle (2015)
Based on Philip K. Dick's award-winning novel, and executive produced by Ridley Scott (Blade Runner), and Frank Spotnitz (The X-Files), The Man in the High Castle explores what it would be like if the...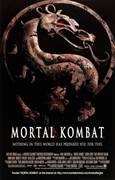 Mortal Kombat (1995)
For nine generations, Shang Tsung, and evil sorcerer, has led a powerful prince to victory against his mortal enemies. Should he win the tenth Mortal Kombat tournament, the darkness and despair...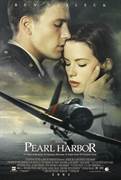 Pearl Harbor (2001)
History comes alive in the unforgettable motion picture PEARL HARBOR, the spectacular blockbuster brought to the screen by Jerry Bruckheimer and Michael Bay. Experience the groundbreaking special effects...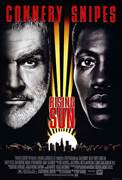 Rising Sun (1993)
In a world where whoever controls the technology controls the truth, and whoever controls the truth can win the war, Lieutenant Web Smith (Wesley Snipes) — a liaison officer with the LAPD —...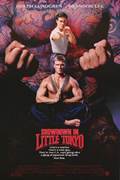 Showdown in Little Tokyo (1991)
In this action film, Detective Chris Kenner (Dolph Lundgren) was raised in Japan and has a good understanding of Japanese culture, while his new partner, Johnny Murata (Brandon Lee), is a typical young,...