Search Results For Cheech Marin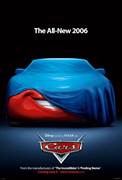 Cars (2006)
Lightning McQueen is a cocky, rookie race car. Speeding on his way to a big race, he crashes into Radiator Springs, destroying lots of the inhabitants belongings. In order to make up for what he did...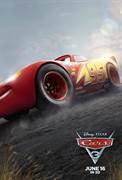 Cars 3 (2017)
Blindsided by a new generation of blazing-fast racers, the legendary Lightning McQueen (voice of Owen Wilson) is suddenly pushed out of the sport he loves. To get back in the game, he will need the...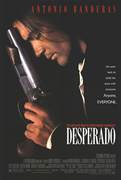 Desperado (1995)
We pick up the story as a continuation of El Mariachi, where an itinerant musician, looking for work, gets mistaken for a hitman and thereby entangled in a web of love, corruption, and death. This...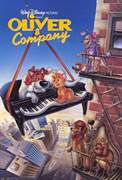 Oliver & Company (1988)
A timeless classic inspired by Charles Dickens' novel Oliver Twist, Oliver & Company is a fun-filled, action-packed musical adventure voiced and sung by one of the most talented casts in...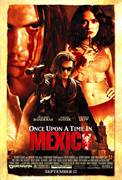 Once Upon a Time in Mexico (2003)
Leaping back into action, gun-slinging, guitar-toting hero "El Mariachi" is back in town in ONCE UPON A TIME IN MEXICO, as director Robert Rodriguez delivers the epic final chapter of his pulp Western...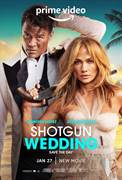 Shotgun Wedding (2023)
In Shotgun Wedding, Darcy (Jennifer Lopez) and Tom (Josh Duhamel) gather their lovable but very opinionated families for the ultimate destination wedding just as the couple begin to get cold feet. And...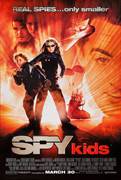 Spy Kids (2001)
When their parents, super-spies Gregorio and Ingrid Cortez (Banderas and Gugino) are called back into service to save the world and are suddenly nabbed by the enemy, it is up to their kids, Carmen and...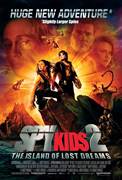 Spy Kids 2: The Island of Lost Dreams (2002)
This time around, Carmen (Alexa Vega) and Juni Cortez (Daryl Sabara) find themselves on a mysterious island, where they meet an eccentric scientist (Steve Buscemi) and his odd genetic creations, all...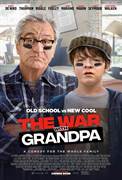 The War With Grandpa (2020)
Sixth-grader Peter (Oakes Fegley) is pretty much your average kid-he likes gaming, hanging with his friends and his beloved pair of Air Jordans. But when his recently widowed grandfather Ed (Robert De...