Search Results For Chloë Grace Moretz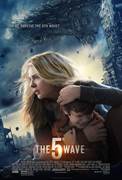 The 5th Wave (2016)
In the new film The 5th Wave, four waves of increasingly deadly attacks have left most of Earth decimated. Against a backdrop of fear and distrust, Cassie (Chloë Grace Moretz) is on the run...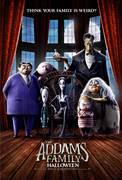 The Addams Family (2019)
Get ready to snap your fingers! The Addams Family is back on the big screen in the first animated comedy about the kookiest family on the block. Funny, outlandish, and completely iconic, the Addams...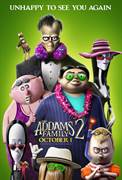 The Addams Family 2 (2021)
Everyone's favorite spooky family is back in the animated comedy sequel, The Addams Family 2. In this all-new movie, we find Morticia and Gomez distraught that their children are growing up...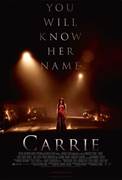 Carrie (2013)
High school can be tough for many teenagers, but for Carrie White (Chloë Grace Moretz), it's especially hellish. A shy and awkward teen being raised by a religious zealot (Julianne Moore), Carrie is...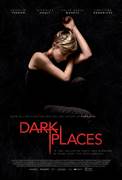 Dark Places (2015)
Libby Day (Charlize Theron) was only seven years old when her mother and two sisters were brutally murdered in their rural Kansas farmhouse. In court, the traumatized child pointed the finger at her...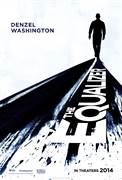 The Equalizer (2014)
In The Equalizer, Denzel Washington plays McCall, a former black ops commando who has faked his death to live a quiet life in Boston. When he comes out of his self-imposed retirement to rescue a young...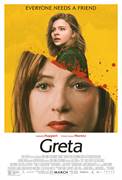 Greta (2019)
A sweet, naïve young woman trying to make it on her own in New York City, Frances (Chloë Grace Moretz) doesn't think twice about returning the handbag she finds on the subway to its...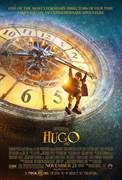 Hugo (2011)
Orphaned and alone except for an uncle, Hugo Cabret (Asa Butterfield) lives in the walls of a train station in 1930s Paris. Hugo's job is to oil and maintain the station's clocks, but to him, his more...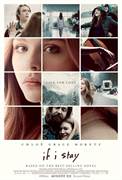 If I Stay (2014)
Mia Hall (Chloë Grace Moretz) thought the hardest decision she would ever face would be whether to pursue her musical dreams at Juilliard or follow a different path to be with the love of her life...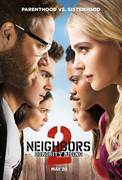 Neighbors 2: Sorority Rising (2016)
Returning stars Seth Rogen, Zac Efron and Rose Byrne are joined by Chloë Grace Moretz for Neighbors 2: Sorority Rising, the follow-up to 2014's most popular original comedy. Nicholas Stoller again...