Chris Weitz

American Pie (1999)
In this coming-of-age comedy, a group of friends at the end of their senior year make a pact to lose their virginity by prom night. In their outrageous attempts to fulfill this mission, they come to some...

The Golden Compass (2007)
Based on author Philip Pullman's bestselling and award-winning novel, The Golden Compass tells the first story in Pullman's His Dark Materials trilogy. The Golden Compass is an exciting fantasy...

Operation Finale (2018)
MGM's true-life dramatic thriller, OPERATION FINALE, starring Oscar winner Ben Kingsley (Gandhi, Schindler's List) and Golden Globe winner Oscar Isaac (Star Wars: The Last Jedi, Ex Machina),...

The Twilight Saga: New Moon (2009)
After Bella (Kristen Stewart) recovers from the vampire attack that almost claimed her life, she looks to celebrate her birthday with Edward (Robert Pattinson) and his family. However, a minor accident...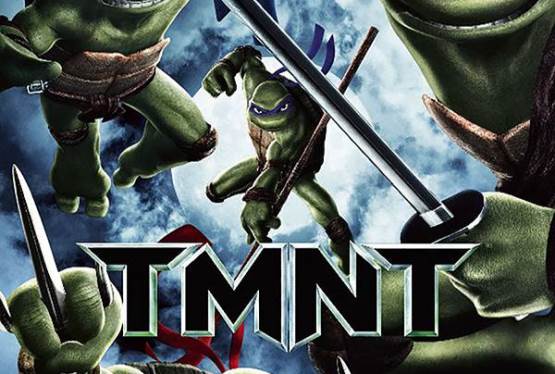 TMNT
WAS: $12.99
NOW: $4.99