Search Results For Christopher Nolan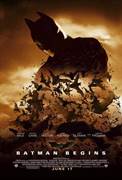 Batman Begins (2005)
As a young boy, Bruce Wayne watched in horror as his millionaire parents were slain in front of him--a trauma that leads him to become obsessed with revenge. But the opportunity to avenge his parent's...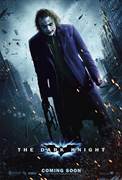 The Dark Knight (2008)
The follow-up to Batman Begins, The Dark Knight reunites director Christopher Nolan and star Christian Bale, who reprises the role of Batman/Bruce Wayne in his continuing war on crime. With the help...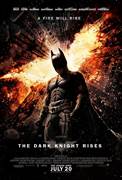 The Dark Knight Rises (2012)
Warner Bros. Pictures' and Legendary Pictures' "The Dark Knight Rises" is the epic conclusion to filmmaker Christopher Nolan's Batman trilogy.Leading an all-star international cast, Oscar® winner...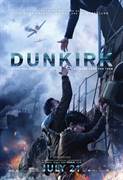 Dunkirk (2017)
Acclaimed auteur Christopher Nolan directs this World War II thriller about the evacuation of Allied troops from the French city of Dunkirk before Nazi forces can take hold. Tom Hardy, Kenneth Branagh...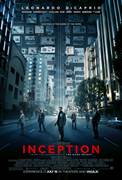 Inception (2010)
Dom Cobb (Leonardo DiCaprio) is a skilled thief, the best in the dangerous art of extraction: stealing valuable secrets from deep within the subconscious during the dream state when the mind is at its...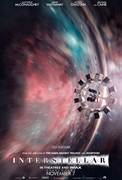 Interstellar (2014)
In Earth's future, a global crop blight and second Dust Bowl are slowly rendering the planet uninhabitable. Professor Brand (Michael Caine), a brilliant NASA physicist, is working on plans to save...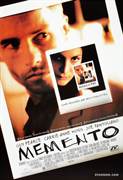 Memento (2001)
An insurance investigator (Guy Pearce) loses his short-term memory when he sustains a head injury during his wife's murder. He can now remember things only through notes, photographs, or writing...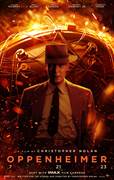 Oppenheimer (2023)
Physicist J. Robert Oppenheimer works with a team of scientists to develop the atomic bomb.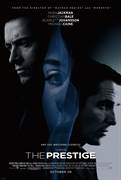 The Prestige (2006)
At the dawn of the 20th century, rival magicians Robert Angier (Hugh Jackman) and Alfred Borden (Christian Bale) endeavor to reveal each other's secrets. Obsessed by the escalating competition, the...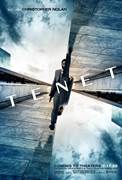 Tenet (2020)
John David Washington is the new Protagonist in Christopher Nolan's original sci-fi action spectacle "Tenet."Armed with only one word—Tenet—and fighting for the survival of the entire world, the...