Search Results For Cobie Smulders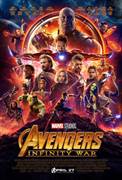 Avengers: Infinity War (2018)
Iron Man, Thor, the Hulk and the rest of the Avengers unite to battle their most powerful enemy yet -- the evil Thanos. On a mission to collect all six Infinity Stones, Thanos plans to use the...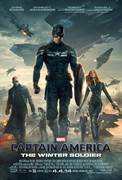 Captain America: The Winter Soldier (2014)
After the cataclysmic events in New York with his fellow Avengers, Steve Rogers, aka Captain America (Chris Evans), lives in the nation's capital as he tries to adjust to modern times. An attack on a...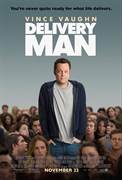 The Delivery Man (2013)
From DreamWorks Pictures comes "Delivery Man", the story of affable underachiever David Wozniak, whose mundane life is turned upside down when he finds out that he fathered 533 children through sperm...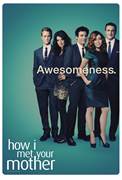 How I Met Your Mother (2005)
The highly acclaimed series and Emmy Award winner, "How I Met Your Mother," is a comedy about Ted's (Josh Radnor) hilarious journey to meeting his future wife. It all started when Ted's best friend...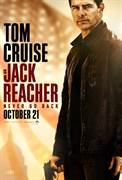 Jack Reacher: Never Go Back (2016)
Jack Reacher: Never Go Back follows the title character as he returns to Virginia to meet the head of his former unit. But she's missing, he's being charged with a crime committed nearly 20 years ago...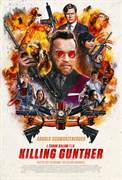 Killing Gunther (2017)
A group of up-and-coming but dysfunctional assassins attempt the advance their careers by attempting to murder Gunther (Arnold Schwarzenegger), the most infamous hitman of all time in this hilarious...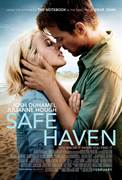 Safe Haven (2013)
An affirming and suspenseful story about a young woman's struggle to love again, Safe Haven is based on the novel from Nicholas Sparks, the best-selling author behind the hit films The Notebook...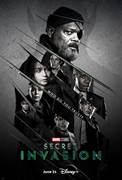 Secret Invasion (2023)
In Marvel Studios' new series "Secret Invasion," set in the present-day MCU, Nick Fury learns of a clandestine invasion of Earth by a faction of shapeshifting Skrulls. Fury joins his allies, including...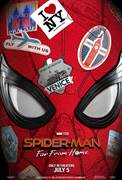 Spider-Man: Far From Home (2019)
Peter Parker returns in Spider-Man™: Far From Home, the next chapter of the Spider-Man™: Homecoming series! Our friendly neighborhood Super Hero decides to join his best friends Ned, MJ...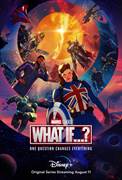 What If…? (2021)
"What If…?" flips the script on the MCU, reimagining famous events from the films in unexpected ways. Marvel Studios' first animated series focuses on different heroes from the MCU, featuring a voice...