Craig Gillespie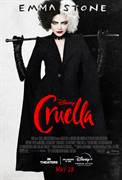 Cruella (2021)
Academy Award® winner Emma Stone ("La La Land") stars in Disney's "Cruella," an all-new live-action feature film about the rebellious early days of one of cinemas most notorious villains, the legendary...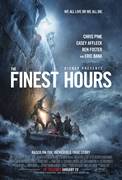 The Finest Hours (2016)
On February 18, 1952, a massive nor'easter struck New England, pummeling towns along the Eastern seaboard and wreaking havoc on the ships caught in its deadly path, including the SS Pendleton, a...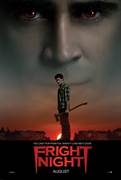 Fright Night (2011)
Senior Charlie Brewster (Anton Yelchin) finally has it all—he's running with the popular crowd and dating the hottest girl in high school. In fact, he's so cool he's even dissing his best friend Ed (Christopher...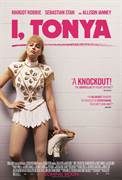 I, Tonya (2017)
Based on the unbelievable but true events, I, TONYA is a darkly comedic tale of American figure skater, Tonya Harding, and one of the most sensational scandals in sports history. Though Harding was the...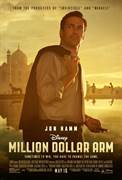 Million Dollar Arm (2014)
In Walt Disney Pictures' drama "Million Dollar Arm," the fate of JB Bernstein's career as a sports agent rests with finding an exceptionally gifted young cricket pitcher in India,...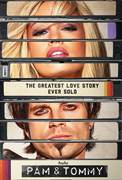 Pam & Tommy (2022)
Set in the Wild West early days of the Internet, "Pam & Tommy" is based on the incredible true story of the Pamela Anderson (Lily James) and Tommy Lee (Sebastian Stan) sex tape. Stolen from the couple's...