Search Results For Curtis "50 Cent" Jackson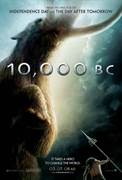 10,000 B.C. (2008)
From director Roland Emmerich comes a sweeping odyssey into a mythical age of prophesies and gods, when spirits rule the land and mighty mammoths shake the earth. In a remote mountain tribe, the young...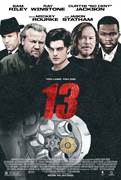 13 (2011)
Vince Ferro is a man in desperate circumstances. While on a quick fix-it job, he steals an envelope containing instructions for a mysterious job that promises a potential fortune. He assumes a false...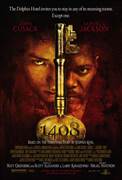 1408 (2007)
Renowned horror novelist Mike Enslin (John Cusack) only believes what he can see with his own two eyes. After a string of bestsellers discrediting paranormal events in the most infamous haunted houses...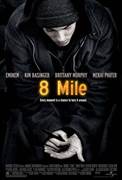 8 Mile (2002)
In the absence of nurturing parents, Jimmy and his friends - cool and charismatic Future (Mekhi Phifer), optimistic dreamer Sol (Omar Benson Miller), aspiring activist DJ Iz (De'Angelo Wilson) and...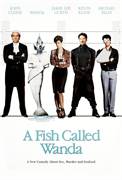 A Fish Called Wanda (1988)
In 1988, John Cleese, former Python and the mastermind behind Fawlty Towers, teamed up with the veteran Ealing Comedy director Charles Crichton (The Lavender Hill Mob) to produce another classic of...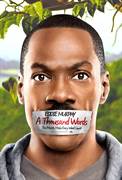 A Thousand Words (2012)
Eddie Murphy is Jack McCall, a fast-talking literary agent, who can close any deal, any time, any way. He has set his sights on New Age guru Dr. Sinja (Cliff Curtis) for his own selfish purposes. But...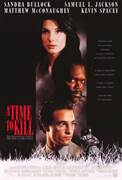 A Time To Kill (1996)
Carl Lee Hailey (Samuel L. Jackson) takes the law into his own hands after the legal system fails to adequately punish the men who brutally raped and beat his daughter, leaving her for dead. Normally...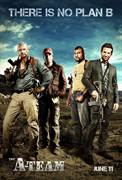 The A-Team (2010)
This updated feature-film take on the hit 1980s television show follows a group of Iraq War veterans on the run from U.S. military forces while they try to clear their names after being framed for a...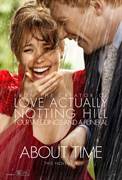 About Time (2013)
At the age of 21, Tim Lake (Domhnall Gleeson) discovers he can travel in time... The night after another unsatisfactory New Year party, Tim's father (Bill Nighy) tells his son that the men in his...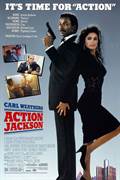 Action Jackson (1988)
Ex-football player Carl Weathers stars in this violent action film as Detroit policeman Jericho Jackson. The dedicated but brutal cop is plunged into nefarious doings concerning a crooked...