Search Results For Dan Fogler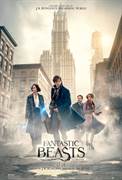 Fantastic Beasts and Where to Find Them (2016)
Fantastic Beasts and Where to Find Them takes us to a new era in J.K. Rowling's Wizarding World, decades before Harry Potter and half a world away. Fantastic Beasts and Where to Find Them opens in...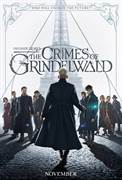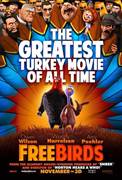 Free Birds (2013)
In this irreverent, hilarious, adventurous buddy comedy for audiences of all ages, directed by Jimmy Hayward (Horton Hears a Who!), two turkeys from opposite sides of the tracks must put aside their...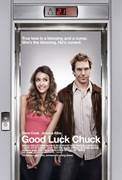 Good Luck Chuck (2007)
Dane Cook stars in this hilarious comedy about the luckiest guy on earth. Meet Charlie Logan (Cook), he's a good luck charm and women are guaranteed to find true love after they sleep with him....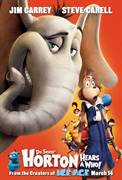 Horton Hears a Who (2008)
An adaptation of Dr. Seuss's 1954 children's book, "Horton Hears a Who" is about an imaginative elephant (Jim Carrey) who hears a cry for help coming from a tiny speck of dust floating through the...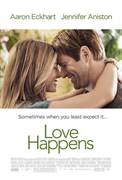 Love Happens (2009)
Aaron Eckhart and Jennifer Aniston star in the romantic drama "Love Happens". When a self-help author arrives in Seattle to teach a sold-out seminar, he unexpectedly meets the one person who might...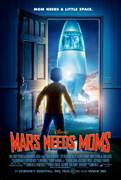 Mars Needs Moms (2011)
Take out the trash, eat your broccoli—who needs moms, anyway? Nine-year-old Milo (Seth Green) finds out just how much he needs his mom (Joan Cusack) when she's nabbed by Martians who plan to steal her...