Search Results For Dan Stevens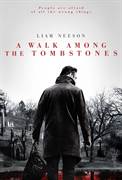 A Walk Among the Tombstones (2014)
Based on Lawrence Block's bestselling series of mystery novels, A Walk Among the Tombstones stars Liam Neeson as Matt Scudder, an ex-NYPD cop who now works as an unlicensed private investigator...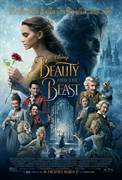 Beauty and the Beast (2017)
The beloved tale will be retold for the big screen with a modern live-action lens and the help of transformative CG magic. Emma Watson and Dan Stevens will star as Belle and the Beast/Prince...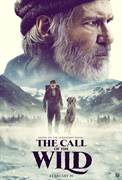 Call of The Wild (2020)
THE CALL OF THE WILD vividly brings to the screen the story of Buck, a big-hearted dog whose blissful domestic life is turned upside down when he is suddenly uprooted from his California home and...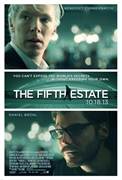 The Fifth Estate (2013)
Triggering our age of high-stakes secrecy, explosive news leaks and the trafficking of classified information, WikiLeaks forever changed the game. Now, in a dramatic thriller based on real events, THE...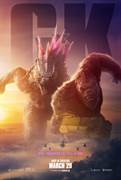 Godzilla x Kong: The New Empire (2024)
This latest entry in the Monsterverse franchise follows up the explosive showdown of Godzilla vs. Kong with an all-new cinematic adventure, pitting the almighty Kong and the fearsome Godzilla against...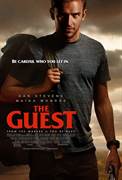 The Guest (2014)
From the creators of You're Next comes The Guest, a pulse-pounding thriller starring Dan Stevens and Maika Monroe. Recently discharged from the Army, David Collins (Stevens) unexpectedly shows up on...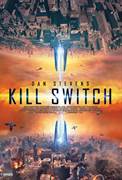 Kill Switch (2017)
In a future world, a physicist's experiment to harness unlimited energy goes wrong. Chased by drones and soldiers, Will Porter must race through an imploding world and retrieve the Redivider box...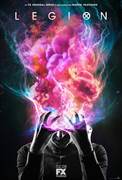 Legion (2017)
Legion, based on the Marvel Comics by Chris Claremont and Bill Sienkiewicz, is the story of David Haller (Dan Stevens) – a troubled young man who may be more than human. Diagnosed as...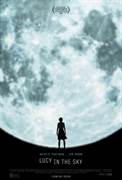 Lucy in the Sky (2019)
Natalie Portman and John Hamm star in this captivating drama inspired by true events ripped from the headlines. After star astronaut Lucy Cola (Portman) earns a coveted spot in a NASA mission, she's...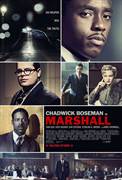 Marshall (2017)
Starring Chadwick Boseman, Josh Gad, Kate Hudson, Dan Stevens, Sterling K. Brown, and James Cromwell. Director Reginald Hudlin's Marshall, is based on an early trial in the career of Supreme...