Danny
127 Hours (2010)
127 Hours is the true story of mountain climber Aron Ralston's (James Franco) remarkable adventure to save himself after a fallen boulder crashes on his arm and traps him in an isolated canyon in Utah....
2012 (2009)
Never before has a date in history been so significant to so many cultures, so many religions, scientists, and governments. 2012 is an epic adventure about a global cataclysm that brings an end to the...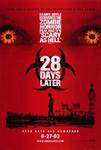 28 Days Later (2003)
An infirmary patient awakens from a coma to an empty room...in a vacant hospital...in a deserted city. A powerful virus, which locks victims into a permanent state of murderous rage, has transformed the...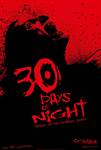 30 Days of Night (2007)
In the far Northern Hemisphere, the small town of Barrow, Alaska, experiences a solid month of darkness every year. Though most of the residents head south for the winter, some townspeople remain behind....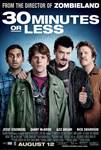 30 Minutes or Less (2011)
30 Minutes or Less centers on a junior high history teacher (Ansari) and a pizza-delivery man who are forced to rob a bank when one of them is strapped to a bomb vest. (McBride is one of the men looking...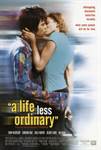 A Life Less Ordinary (1997)
Third outing from U.K. team of Boyle/Hodge/Macdonald, who made "Shallow Grave" and "Trainspotting," has hapless janitor Robert (MacGrgor) lose his job, girlfriend, and home. He reacts...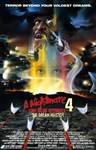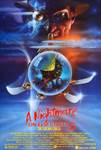 A Nightmare on Elm Street 5: The Dream Child (1989)
Alice, having survived the previous installment of the Nightmare series, finds the deadly dreams of Freddy Krueger starting once again. This time, the taunting murderer is striking through the sleeping...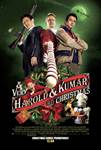 A Very Harold & Kumar Christmas (2011)
Six years after their last adventure, stoner pals Harold (John Cho) and Kumar (Kal Penn) have grown apart and found new friends. As each is busy making holiday preparations, a mysterious package mistakenly...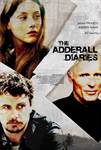 The Adderall Diaries (2016)
James Franco plays Stephen Elliot, a once-successful novelist paralyzed by writer's block and an escalating Adderall dependency, who becomes obsessed with a high-profile murder case as a way to escape...