Danny Huston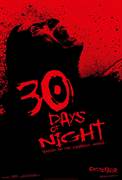 30 Days of Night (2007)
In the far Northern Hemisphere, the small town of Barrow, Alaska, experiences a solid month of darkness every year. Though most of the residents head south for the winter, some townspeople remain behind....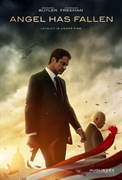 Angel Has Fallen (2019)
When there is an assassination attempt on U.S. President Allan Trumbull (Morgan Freeman), his trusted confidant, Secret Service Agent Mike Banning (Gerard Butler), is wrongfully accused and taken into...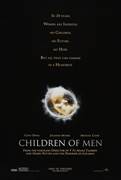 Children of Men (2006)
No children. No future. No hope. In the year 2027, eighteen years since the last baby was born, disillusioned Theo (Clive Owen) becomes an unlikely champion of the human race when he is asked by his former...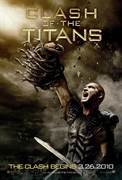 Clash of The Titans (2010)
In "Clash of the Titans," the ultimate struggle for power pits men against kings and kings against gods. But the war between the gods themselves could destroy the world. Born of a god but raised as a man,...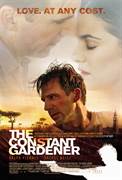 The Constant Gardener (2005)
Nominated for four Academy Awards®, The Constant Gardener stars Ralph Fiennes and Academy Award® winner for Best Supporting Actress Rachel Weisz. In this gripping suspense-thriller, a diplomat...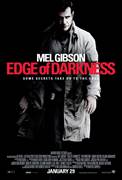 Edge of Darkness (2010)
The bullet that killed his daughter was meant for Boston cop Thomas Craven. That's what police brass and Craven himself think, but that's not what the investigation finds. Clue after clue and witness after...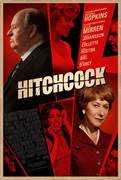 Hitchcock (2012)
Following his great success with "North by Northwest," director Alfred Hitchcock (Anthony Hopkins) makes a daring choice for his next project: an adaptation of Robert Bloch's novel, "Psycho." When the...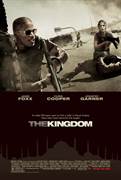 The Kingdom (2007)
When a terrorist bomb detonates inside a Western housing compound in Riyadh, Saudi Arabia, an international incident is ignited. FBI Special Agent Ronald Fleury (Jamie Foxx) quickly assembles an elite...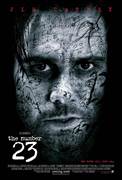 The Number 23 (2007)
The psychological thriller "The Number 23" stars Jim Carrey as a man whose life unravels after he comes into contact with an obscure book titled The Number 23. As he reads the book, he becomes...