Search Results For Danny Trejo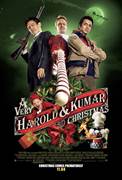 A Very Harold & Kumar Christmas (2011)
Six years after their last adventure, stoner pals Harold (John Cho) and Kumar (Kal Penn) have grown apart and found new friends. As each is busy making holiday preparations, a mysterious package...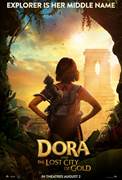 Dora And The Lost City of Gold (2019)
Having spent most of her life exploring the jungle with her parents, nothing could prepare Dora (Isabela Moner) for her most dangerous adventure ever – High School. Always the explorer, Dora quickly...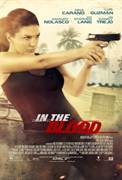 In The Blood (2014)
Gina Carano stars as Ava, a trained fighter with a dark past. When her new husband (Cam Gigandet) vanishes during their Caribbean honeymoon, Ava uncovers a violent underworld of conspiracy in the...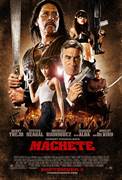 Machete (2010)
Machete is based on the fake trailer in Robert Rodriguez's 2007 Grindhouse, featuring Danny Trejo and Jeff Fahey reprising their original roles.The feature version of the trailer finds Machete...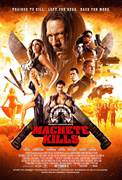 Machete Kills (2013)
"Machete Kills" is an action-packed thrill ride about the adventures of legendary secret agent Machete Cortez (Danny Trejo). In his latest mission, Machete is recruited by the U.S....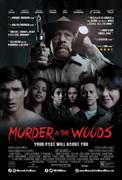 Murder In The Woods (2020)
MURDER IN THE WOODS is centered on a group of college friends who plan a getaway to celebrate a birthday party at a desolate cabin in the woods. Against his grandmother's (Soledad St. Hilaire)...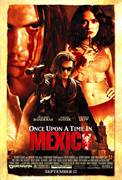 Once Upon a Time in Mexico (2003)
Leaping back into action, gun-slinging, guitar-toting hero "El Mariachi" is back in town in ONCE UPON A TIME IN MEXICO, as director Robert Rodriguez delivers the epic final chapter of his pulp Western...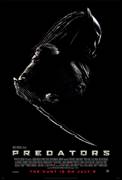 Predators (2010)
Maverick filmmaker Robert Rodriguez tackles producing duties for a revamp of the Predator film series with this 20th Century Fox/Troublemaker Studios production focusing on a human survival adventure...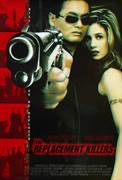 The Replacement Killers (1998)
International superstar Chow Yun-Fat (John Woo's Hard-Boiled) makes his Hollywood debut with Oscar® winner Mira Sorvino (1995 Best Supporting Actress, Mighty Aphrodite) in "The Replacement Killers," a...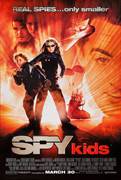 Spy Kids (2001)
When their parents, super-spies Gregorio and Ingrid Cortez (Banderas and Gugino) are called back into service to save the world and are suddenly nabbed by the enemy, it is up to their kids, Carmen and...