David Harbour

A Walk Among the Tombstones (2014)

428 Fans

Based on Lawrence Block's bestselling series of mystery novels, A Walk Among the Tombstones stars Liam Neeson as Matt Scudder, an ex-NYPD cop who now works as an unlicensed private investigator operating just outside the law. When Scudder reluc...


Black Mass (2015)

325 Fans

In 1970s South Boston, FBI Agent John Connolly (Joel Edgerton) persuades Irish mobster James "Whitey" Bulger (Johnny Depp) to collaborate with the FBI and eliminate a common enemy: the Italian mob. The drama tells the true story of this u...


Black Widow (Coming Soon)

94 Fans

Scarlett Johansson reprises her role as Natasha/Black Widow in Marvel Studios' action-packed spy thriller "Black Widow"—the first film in Phase Four of the Marvel Cinematic Universe. Florence Pugh stars as Yelena, David Harbour as Alexei aka The Red...


Hellboy (2019)

200 Fans

Hellboy is back, and he's on fire. From the pages of Mike Mignola's seminal work, this action packed story sees the legendary half-demon superhero (David Harbour, "Stranger Things") called to the English countryside to battle...


Stranger Things (2016)

8 Fans

When a young boy vanishes, a small town uncovers a mystery involving secret experiments, terrifying supernatural forces and one strange little girl....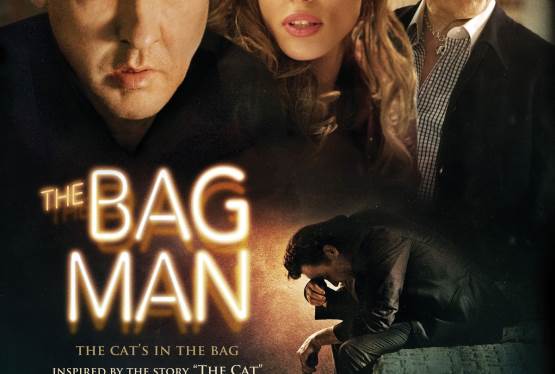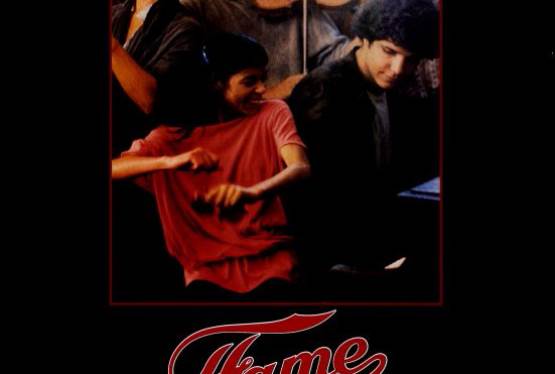 Fame
WAS: $19.99
NOW: $5.99