David Harbour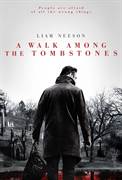 A Walk Among the Tombstones (2014)
Based on Lawrence Block's bestselling series of mystery novels, A Walk Among the Tombstones stars Liam Neeson as Matt Scudder, an ex-NYPD cop who now works as an unlicensed private investigator operating...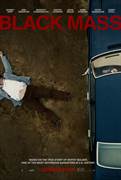 Black Mass (2015)
In 1970s South Boston, FBI Agent John Connolly (Joel Edgerton) persuades Irish mobster James "Whitey" Bulger (Johnny Depp) to collaborate with the FBI and eliminate a common enemy: the Italian...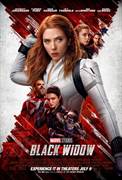 Black Widow (2021)
In Marvel Studios' action-packed spy thriller "Black Widow," Natasha Romanoff aka Black Widow confronts the darker parts of her ledger when a dangerous conspiracy with ties to her past arises. Pursued...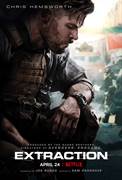 Extraction (2020)
Tyler Rake (Chris Hemsworth) is a fearless black market mercenary who embarks on the deadliest mission of his career when he's enlisted to rescue the kidnapped son of an international crime lord. Directed...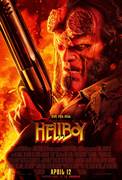 Hellboy (2019)
Hellboy is back, and he's on fire. From the pages of Mike Mignola's seminal work, this action packed story sees the legendary half-demon superhero (David Harbour, "Stranger Things") called to the English...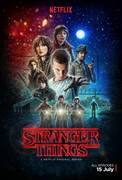 Stranger Things (2016)
A love letter to the '80s classics that captivated a generation, Stranger Things is set in 1983 Indiana, where a young boy vanishes into thin air. As friends, family, and local police search for answers,...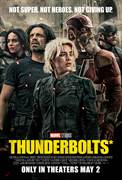 Thunderbolts (2024)
No synopsis is available.Download the Movie Hype App to be alerted when it is.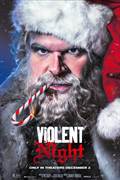 Violent Night (2022)
When a team of mercenaries breaks into a wealthy family compound on Christmas Eve, taking everyone inside hostage, the team isn't prepared for a surprise combatant: Santa Claus (David Harbour, Black Widow,...