Search Results For David Thewlis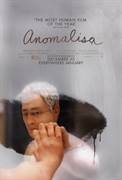 Anomalisa (2015)
Michael Stone, husband, father and respected author of 'How May I Help You Help Them?' is a man crippled by the mundanity of his life. On a business trip to Cincinnati, where he's...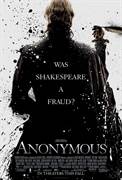 Anonymous (2011)
Set in the political snake-pit of Elizabethan England, Anonymous speculates on an issue that has for centuries intrigued academics and brilliant minds ranging from Mark Twain and Charles Dickens to...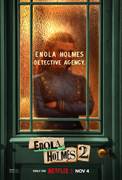 Enola Holmes 2 (2022)
Now a detective-for-hire like her infamous brother, Enola Holmes takes on her first official case to find a missing girl, as the sparks of a dangerous conspiracy ignite a mystery that requires the...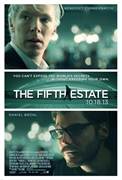 The Fifth Estate (2013)
Triggering our age of high-stakes secrecy, explosive news leaks and the trafficking of classified information, WikiLeaks forever changed the game. Now, in a dramatic thriller based on real events, THE...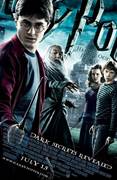 Harry Potter and the Half-Blood Prince (2009)
Voldemort is tightening his grip on both the Muggle and wizarding worlds and Hogwarts is no longer the safe haven it once was. Harry suspects that dangers may even lie within the castle, but...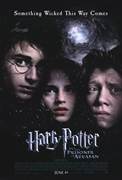 Harry Potter and the Prisoner of Azkaban (2004)
In Harry Potter and the Prisoner of Azkaban, Harry, Ron and Hermione, now teenagers, return for their third year at Hogwarts, where they are forced to face escaped prisoner, Sirius Black, who poses a...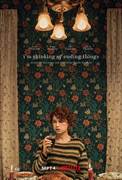 I'm Thinking of Ending Things (2020)
Despite second thoughts about their relationship, a young woman (Jessie Buckley) takes a road trip with her new boyfriend (Jesse Plemons) to his family farm. Trapped at the farm during a snowstorm...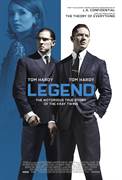 Legend (2015)
From Academy Award® winner Brian Helgeland (L.A. Confidential, Mystic River) comes the true story of the rise and fall of London's most notorious gangsters, Reggie and Ron Kray, both...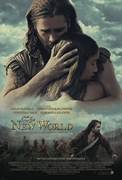 The New World (2006)
"The New World" is an epic adventure set amid the encounter of European and Native American cultures during the founding of the Jamestown Settlement in 1607. Inspired by the legend of John...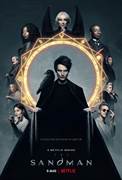 Sandman (2022)
There is another world that waits for all of us when we close our eyes and sleep — a place called the Dreaming, where The Sandman, Master of Dreams (Tom Sturridge), gives shape to all of our deepest...