Search Results For Demián Bichir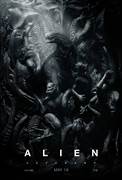 Alien: Covenant (2017)
Ridley Scott returns to the universe he created in ALIEN with ALIEN: COVENANT, the second chapter in a prequel trilogy that began with PROMETHEUS — and connects directly to Scott's 1979 seminal work...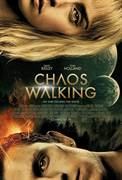 Chaos Walking (2021)
In the not too distant future, Todd Hewitt (Tom Holland) discovers Viola (Daisy Ridley), a mysterious girl who crash lands on his planet, where all the women have disappeared and the men are afflicted...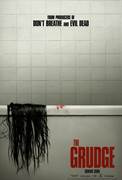 The Grudge (2020)
After a young mother murders her family in her own house, a detective attempts to investigate the mysterious case, only to discover that the house is cursed by a vengeful ghost. Now targeted by the...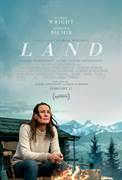 Land (2021)
A story about healing and the transcendent power of human kindness, Land follows the journey of a woman searching for a new way to live in the wake of a life-altering loss. Edee Holzer (Robin Wright)...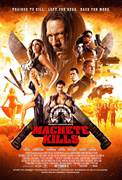 Machete Kills (2013)
"Machete Kills" is an action-packed thrill ride about the adventures of legendary secret agent Machete Cortez (Danny Trejo). In his latest mission, Machete is recruited by the U.S....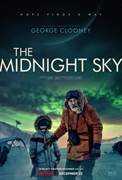 The Midnight Sky (2020)
This post-apocalyptic tale follows Augustine (George Clooney), a lonely scientist in the Arctic, as he races to stop Sully (Felicity Jones) and her fellow astronauts from returning home to a...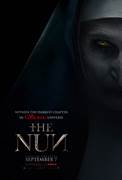 The Nun (2018)
When a young nun at a cloistered abbey in Romania takes her own life, a priest with a haunted past and a novitiate on the threshold of her final vows are sent by the Vatican to...