Demi Moore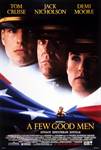 A Few Good Men (1992)
Tom Cruise and Jack Nicholson star in the box office smash "A Few Good Men." Based on the hit broadway play, this riveting courtroom drama surrounding the integrity of the marine corps pits Cruise,...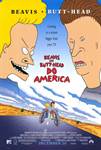 Beavis and Butt-Head Do America (1996)
Our intrepid adolescent heroes wake up to find their beloved television stolen, and embark on an epic journey across America to recover it, and, who knows, maybe even score. On the way they encounter a...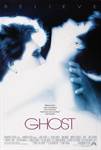 Ghost (1990)
An interesting hybrid of popular film genres, Ghost showcases the talents of its entire cast. While out on the town one evening, New York couple Sam (Patrick Swayze) and Molly (Demi Moore) are confronted...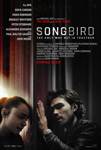 Songbird (2020)
Four years into quarantine the virus has changed and so have we…In the terrifying thriller SONGBIRD, the COVID-23 virus has mutated and the world is in its fourth year of lockdown. Infected Americans are...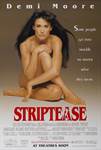 Striptease (1996)
Superstar Demi Moore is a kind-hearted stripper who gets tangled in a murderous web after she fends off a lecherous congressman whose handlers fear a possible extortion attempt, when all she really wants...