Search Results For Denis O'Hare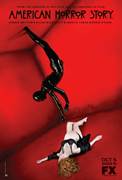 American Horror Story (2011)
Set in 1964, American Horror Story: Asylum takes us into a Church-run haven for the criminally insane, ruled with an iron fist by Sister Jude (Jessica Lange), a nun with a troubled past. Inside this...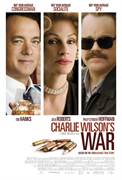 Charlie Wilson's War (2007)
Charlie Wilson, an alcoholic womanizer and Texas congressman, persuaded the CIA to train and arm resistance fighters in Afghanistan to fend off the Soviet Union. With the help of rogue CIA agent, Gust...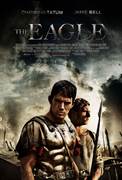 The Eagle (2011)
In 140 AD, two men – master and slave – venture beyond the edge of the known world on a dangerous and obsessive quest that will push them beyond the boundaries of loyalty and betrayal...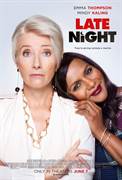 Late Night (2019)
Katherine Newbury (Emma Thompson) is a pioneer and legendary host on the late-night talk-show circuit. When she's accused of being a "woman who hates women," she puts affirmative action on the to-do...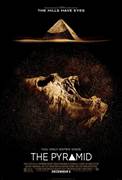 The Pyramid (2014)
The ancient wonders of the world have long cursed explorers who've dared to uncover their secrets. But a team of U.S. archaeologists gets more than they bargained for when they discover a lost pyramid...