Search Results For Diane Keaton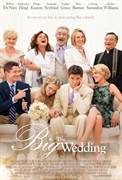 The Big Wedding (2013)
A charmingly modern family tires to survive a weekend wedding celebration that has the potential to become a full blown family fiasco. To the amusement of their adult children and friends, long...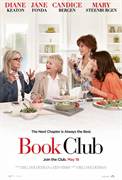 Book Club (2018)
Diane (Diane Keaton) is recently widowed after 40 years of marriage. Vivian (Jane Fonda) enjoys her men with no strings attached. Sharon (Candice Bergen) is still working through a decades-old...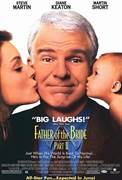 Father of The Bride Part II (1995)
Expect crowd-pleasing entertainment when Steve Martin (PARENTHOOD), Diane Keaton (LOOK WHO'S TALKING NOW), and Martin Short (CAPTAIN RON) return in this hilarious sequel to the comedy smash FATHER...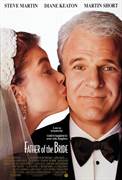 Father of the Bride (1991)
Steve Martin delivers a winning performance as George Banks, the befuddled father who has a hard time letting go of his young daughter (Kimberly Williams) when she unexpectedly announces her plans to...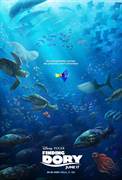 Finding Dory (2016)
Disney•Pixar's "Finding Dory" reunites everyone's favorite forgetful blue tang, Dory, with her friends Nemo and Marlin on a search for answers about her past. What can she...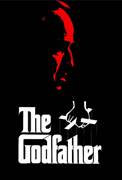 The Godfather (1972)
When organized crime family patriarch Vito Corleone (Marlon Brando) barely survives an attempt on his life, his youngest son, Michael (Al Pacino), steps in to take care of the would-be killers...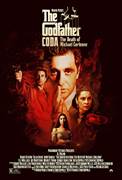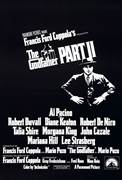 The Godfather: Part II (1974)
This brilliant companion piece to the original The Godfather continues the saga of two generations of successive power within the Corleone family. Coppola tells two stories in Part II: the roots and...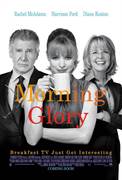 Morning Glory (2010)
From director Roger Michell (Notting Hill, Venus), producer J.J. Abrams (Felicity, Alias, Lost, Star Trek), and writer Aline Brosh McKenna (The Devil Wears Prada, 27 Dresses), comes Morning Glory, a...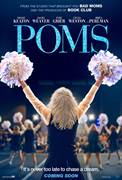 Poms (2019)
POMS is an uplifting comedy about Martha (played by Diane Keaton), a woman who moves into a retirement community and starts a cheerleading squad with her fellow residents, Sheryl (Jacki Weaver), Olive...