Search Results For Diego Luna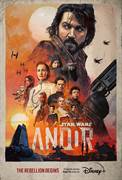 Andor (2022)
The new, original series from Lucasfilm takes place prior to the events of "Rogue One" and launches exclusively on Disney+ on August 31, with the first two episodes. The "Andor" series will...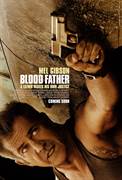 Blood Father (2016)
Mel Gibson delivers nonstop, no-holds-barred action in this dynamic thrill ride. When his estranged teenaged daughter (Erin Moriarty) is targeted by a drug cartel, ex-convict John Link (Gibson) must...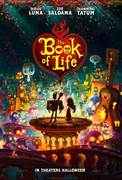 Book of Life (2014)
In the Mexican town of San Angel, Manolo (Diego Luna), Maria (Zoë Saldana) and Joaquin (Channing Tatum) have been friends ever since childhood. Although their lives have taken different paths -- Maria...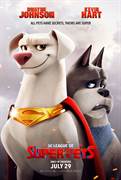 DC League of Super-Pets (2022)
In "DC League of Super-Pets," Krypto the Super-Dog and Superman are inseparable best friends, sharing the same superpowers and fighting crime in Metropolis side by side. When Superman and the rest of...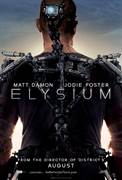 Elysium (2013)
In the year 2159, two classes of people exist. The first are the very wealthy who live on Elysium, a pristine man-made space station looking like a stanford torus built by the Armadyne Corporation....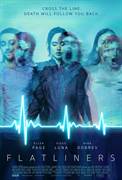 Flatliners (2017)
In Flatliners, five medical students, obsessed by the mystery of what lies beyond the confines of life, embark on a daring and dangerous experiment: by stopping their hearts for short periods of time...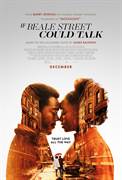 If Beale Street Could Talk (2018)
Academy Award-winning writer/director Barry Jenkins' first film since the Best Picture Oscar-winning Moonlight is If Beale Street Could Talk, his adaptation of James Baldwin's...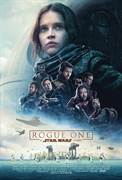 Rogue One: A Star Wars Story (2016)
From Lucasfilm comes the first of the Star Wars standalone films, "Rogue One: A Star Wars Story," an all-new epic adventure. In a time of conflict, a group of unlikely heroes band together...