Search Results For Dominic West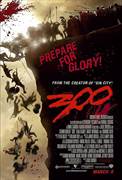 300 (2007)
Based on the epic graphic novel by Frank Miller, 300 is a ferocious retelling of the ancient Battle of Thermopylae in which King Leonidas (Gerard Butler) and 300 Spartans fought to the death against...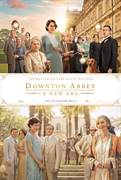 Downton Abbey: A New Era (2022)
From award-winning creator Julian Fellowes comes the motion picture event DOWNTON ABBEY: A NEW ERA. The much-anticipated cinematic return of the global phenomenon reunites the beloved cast as they go...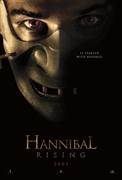 Hannibal Rising (2007)
Director Peter Webber takes on the myth of the menacing Hannibal Lecter (Gaspard Ulliel) in this terrifying prequel that attempts to trace the murderous roots of the cannibalistic killer. The film...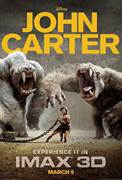 John Carter (2012)
From Academy Award®–winning filmmaker Andrew Stanton comes "John Carter"—a sweeping action-adventure set on the mysterious and exotic planet of Barsoom (Mars). "John Carter" is based on...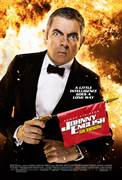 Johnny English Reborn (2011)
After a disastrous mission in Mozambique, British agent Johnny English (Rowan Atkinson) has retreated to a Tibetan monastery to try to forget his shame. But, when he receives an urgent call from MI7...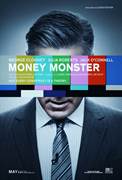 Money Monster (2016)
In the taut and tense thriller Money Monster, Lee Gates (George Clooney) is a bombastic TV personality whose popular financial network show has made him the money wiz of Wall Street. But after he...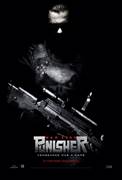 Punisher: War Zone (2008)
Waging his one-man war on the world of organized crime, ruthless vigilante-hero Frank Castle sets his sights on overeager mob boss Billy Russoti. After Russoti is left horribly disfigured by Castle...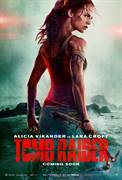 Tomb Raider (2018)
Lara Croft is the fiercely independent daughter of an eccentric adventurer who vanished when she was scarcely a teen. Now a young woman of 21 without any real focus or purpose, Lara navigates the...