Dylan McDermott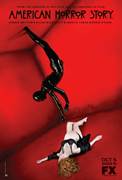 American Horror Story (2011)
Set in 1964, American Horror Story: Asylum takes us into a Church-run haven for the criminally insane, ruled with an iron fist by Sister Jude (Jessica Lange), a nun with a troubled past. Inside this locked...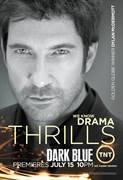 Dark Blue (2009)
DARK BLUE takes place in the underbelly of Los Angeles, where criminals roam free under the veil of night or hide in the shadows of daylight. Wandering in and out of this seedy underworld is just...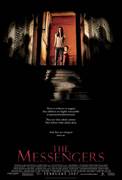 The Messengers (2007)
There is something wicked coming this way as the Pang Brothers and Ghost House Pictures join forces for a chilling new thriller. An ominous darkness invades a seemingly serene sunflower farm in North Dakota...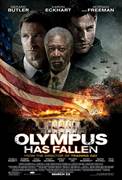 Olympus Has Fallen (2013)
When the White House (Secret Service Code: "Olympus") is captured by a terrorist mastermind and the President is kidnapped, disgraced former Presidential guard Mike Banning finds himself trapped...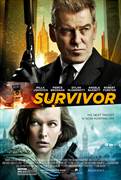 Survivor (2015)
After being mysteriously framed for a terrorist bombing, a Foreign Service Officer (Milla Jovovich) must evade government capture and death by a ruthless assassin (Pierce Brosnan) in order to stop the...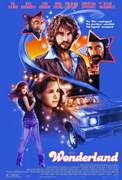 Wonderland (2003)
On the afternoon of July 1, 1981, Los Angeles police responded to a distress call at 8763 Wonderland Avenue in Laurel Canyon and discovered a grisly quadruple homicide. Drug dealers Ron Launius, Billy...