Ed O'Ross
13 Reasons Why (2017)
The late Hannah Baker explains why she committed suicide to her high school peers through a collection of cassette tapes she left behind....


Another 48 Hrs. (1990)
Here they go again. Only faster. And tougher. Reggie Hammond (Eddie Murphy) and Jack Cates (Nick Nolte) return in the smash sequel that's "better than the first!" (Pat Collins, WWOR-TV). How much better? For starters, the mob puts a pri...


The Choice (2016)
When feisty medical student Gabby Holland moves in next door to perennial ladies' man Travis Shaw, they embark on a surprising romantic journey neither imagined possible. Travis has always believed a serious relationship would cramp his easygoi...


Crawl (2019)
When a massive hurricane hits her Florida hometown, Haley (Kaya Scodelario) ignores evacuation orders to search for her missing father (Barry Pepper). Finding him gravely injured in the crawl space of their family home, the two become trapped by quic...


Donnie Darko (2001)
Some may think that Donnie Darko is a typical maladjusted teenager. Actually, Donnie is borderline delusional, beset by visions of a monstrous rabbit, which is trying to keep him under its sinister influence. Prompted by this apparition, Donnie commi...


Footloose (1984)
Classic tale of teen rebellion and repression features a delightful combination of dance choreography and realistic and touching performances. When teenager Ren (Kevin Bacon) and his family move from big-city Chicago to a small town in the West, he...


Free State of Jones (2016)
Free State of Jones is an epic action-drama set during the Civil War, and tells the story of defiant Southern farmer, Newt Knight, and his extraordinary armed rebellion against the Confederacy.Banding together with other small farmers and local slave...


The Fresh Prince of Bel-Air (1990)
Will Smith stars as a teenager from inner city Philadelphia who's sent to California to live in with his wealthy relatives in the hopes that they will "straighten him out and teach him some good old-fashioned values," but Will soon takes his rightful...


The High Note (2020)
Set in the dazzling world of the LA music scene comes the story of Grace Davis (Tracee Ellis Ross), a superstar whose talent, and ego, have reached unbelievable heights, and Maggie (Dakota Johnson), her overworked personal assistant. While stuc...


The Hunger Games (2012)
Every year in the ruins of what was once North America, the nation of Panem forces each of its twelve districts to send a teenage boy and girl to compete in the Hunger Games. Part twisted entertainment, part government intimidation tactic, the Hunger...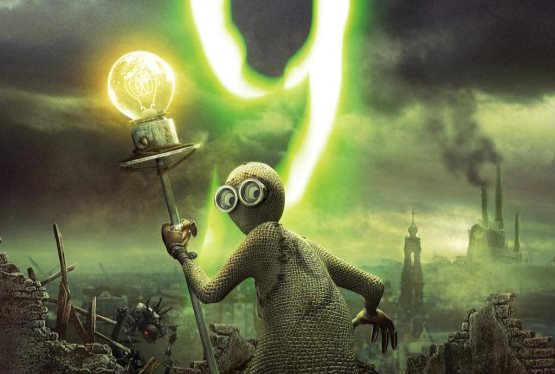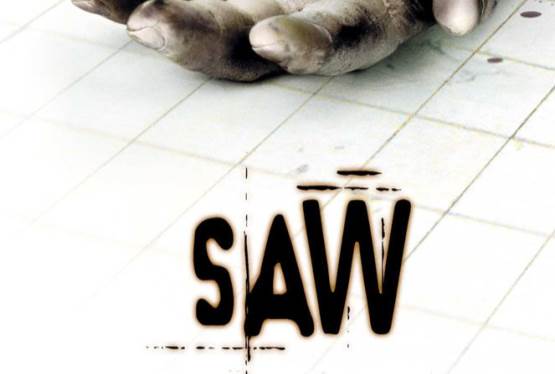 Saw
WAS: $19.99
NOW: $9.99