Search Results For Embeth Davidtz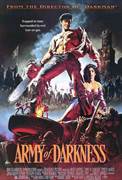 Army of Darkness (1993)
Beyond in human flesh, inked in blood-and amazingly hard to pronounce-the ancient "Necronomicon" (Book of the Dead) unleashes unspeakable evil upon mankind in director Sam Raimi's (Spider-Man)...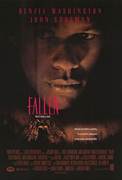 Fallen (1998)
Decorated homicide detective John Hobbes (Denzel Washington) and his partner, Jonesy (John Goodman), have apprehended a demonic serial killer, been present at the killer's trial and witnessed his...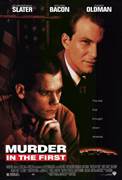 Murder In The First (1995)
A convict is on trial for murdering a fellow inmate and the young, inexperienced lawyer assigned to him bases his defense on the inhumane treatment at Alcatraz was responsible.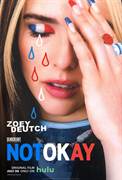 Not Okay (2022)
Danni Sanders (Zoey Deutch), an aimless aspiring writer with no friends, no romantic prospects and — worst of all — no followers, fakes an Instagram-friendly trip to Paris in the hopes of boosting her...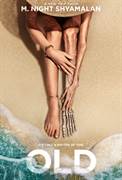 Old (2021)
Visionary filmmaker M. Night Shyamalan unveils a chilling, mysterious new thriller about a family on a tropical holiday who discover that the secluded beach where they are relaxing for a few hours is...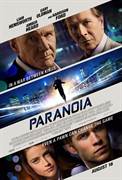 Paranoia (2013)
When trapped between two kings, even a pawn can change the game. On behalf of Relativity Media, we are pleased to share the official trailer for their upcoming thriller, PARANOIA. Liam Hemsworth, Gary...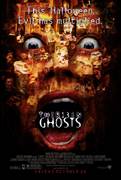 Thir13en Ghosts (2001)
What a house! It's all steel and glass and elegance – and it all belongs to Arthur Kriticos and his family as an unexpected inheritance. You could say it's their dream home. Especially if the dreams...