Search Results For Emily Mortimer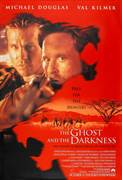 The Ghost and the Darkness (1996)
Only the most incredible parts of the story are true. Michael Douglas and Val Kilmer star in this tense, terrific, and true adventure set in 1896 East Africa. There, two lions on a man-eating rampage...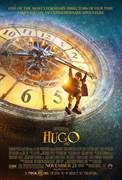 Hugo (2011)
Orphaned and alone except for an uncle, Hugo Cabret (Asa Butterfield) lives in the walls of a train station in 1930s Paris. Hugo's job is to oil and maintain the station's clocks, but to him, his more...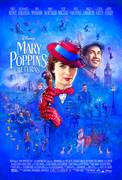 Mary Poppins Returns (2018)
Directed and produced by Rob Marshall, "Mary Poppins Returns" also stars Lin-Manuel Miranda, Ben Whishaw, Emily Mortimer and Julie Walters with Colin Firth and Meryl Streep. The film, which introduces...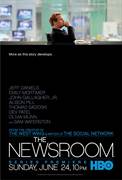 The Newsroom (2012)
From the mind of Aaron Sorkin, creator of The West Wing and screenwriter of The Social Network and Moneyball, comes The Newsroom, a behind-the-scenes look at the people who make a nightly cable-news...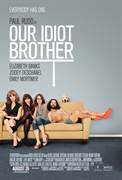 Our Idiot Brother (2011)
Ned Rochlin looks for the good in every situation and in everyone, which often puts him at odds with the world around him -- especially his family. Upon being released from jail for a stupid mistake...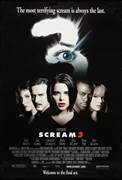 Scream 3 (2000)
Another in the Wes Craven series of Scream features, this one starring David Arquette, Neve Campbell, Courtney Cox, and Patrick Dempsey. Sidney Prescott (Campbell) is pursuing a career as an actress...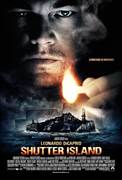 Shutter Island (2010)
The film, based on the novel "Shutter Island" by Dennis Lehane, is an atmospheric psychological thriller set in a 1950s asylum for the criminally insane. It's 1954, and up-and-coming...