Emma Roberts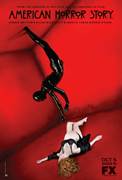 American Horror Story (2011)
Set in 1964, American Horror Story: Asylum takes us into a Church-run haven for the criminally insane, ruled with an iron fist by Sister Jude (Jessica Lange), a nun with a troubled past. Inside this locked...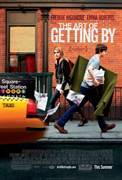 The Art of Getting By (2011)
George, a lonely and fatalistic teen who's made it all the way to his senior year without ever having done a real day of work, is befriended by Sally, a popular but complicated girl who recognizes in him...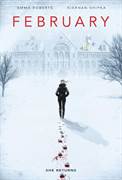 The Blackcoat's Daughter (2017)
Two terrified girls must battle a mysterious evil force when they get left behind at their boarding school over winter break in this chilling and suspenseful horror film.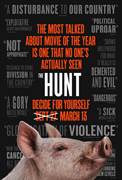 The Hunt (2020)
Twelve strangers wake up in a clearing. They don't know where they are, or how they got there. They don't know they've been chosen… for a very specific purpose … The Hunt.In the shadow of a dark internet...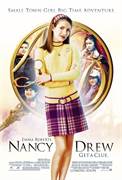 Nancy Drew (2007)
With her magnifying glass and fingerprint powder in hand, Nancy Drew leaves River Heights for La-La-Land...but not to meet that guy on Smallville, as her boyfriend Ned fears. No, she's out to solve...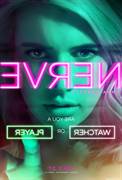 Nerve (2016)
Industrious high school senior, Vee Delmonico [Emma Roberts], has had it with living life on the sidelines. When pressured by friends to join the popular online game Nerve, Vee decides to sign up for just...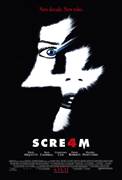 Scream 4 (2011)
Sidney Prescott, now the author of a self-help book, returns home to Woodsboro on the last stop of her book tour. There she reconnects with Sheriff Dewey and Gale, who are now married, as well as her cousin...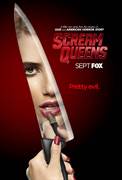 Scream Queens (2015)
The girls of Kappa House are dying for new pledges. SCREAM QUEENS is a new killer comedy-horror series from Ryan Murphy, Brad Falchuk and Ian Brennan, the Emmy- and Golden Globe Award-winning executive...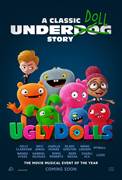 UglyDolls (2019)
Unconventionality rules in UGLYDOLLS, STXfilms' new animated musical adventure starring the acting and singing voices of Kelly Clarkson, Nick Jonas, Janelle Monáe, Blake Shelton and Pitbull. The film is...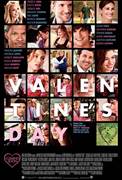 Valentine's Day (2010)
The starriest cast you may ever see sparkles in a hilarious and heartwarming romcom from the director of Pretty Woman and The Princess Diaries. Stories crisscross, collide and boomerang in this look at...