Search Results For Eric Kripke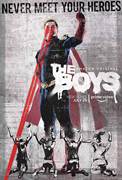 The Boys (2019)
THE BOYS is an irreverent take on what happens when superheroes, who are as popular as celebrities, as influential as politicians and as revered as Gods, abuse their superpowers rather than use them...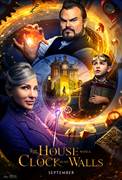 The House with a Clock in Its Walls (2018)
In the tradition of Amblin classics where fantastical events occur in the most unexpected places, Jack Black and two-time Academy Award® winner Cate Blanchett star in The House with a Clock in Its...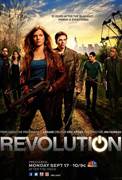 Revolution (2012)
What would you do without it all? In Revolution, an epic adventure thriller from Supernatural's Eric Kripke, J.J. Abrams' Bad Robot Productions and Iron Man's Jon Favreau, a family struggles to...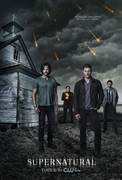 Supernatural (2005)
The thrilling and terrifying journey of the Winchester brothers continues as SUPERNATURAL enters its eleventh season. Sam (Jared Padalecki) and Dean (Jensen Ackles) have spent their lives on the road...