Search Results For Evan Goldberg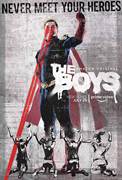 The Boys (2019)
THE BOYS is an irreverent take on what happens when superheroes, who are as popular as celebrities, as influential as politicians and as revered as Gods, abuse their superpowers rather than use them...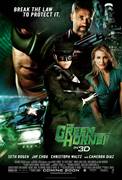 The Green Hornet (2011)
"The Green Hornet" made his debut on January 31, 1936 on WXYZ Detroit, the creation of the station's George W. Trendle and Fran Striker, who also created the Lone Ranger. The series...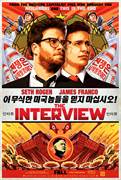 The Interview (2014)
In the action-comedy The Interview, Dave Skylark (James Franco) and his producer Aaron Rapoport (Seth Rogen) run the popular celebrity tabloid TV show "Skylark Tonight." When they discover...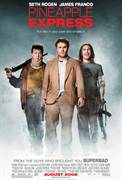 Pineapple Express (2008)
Process Server Dale Denton has a grudging business relationship with the laconic Saul Silver, deigning to visit only to purchase Saul's primo product - a rare new strain of pot called Pineapple...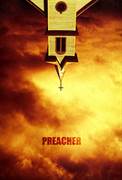 Preacher (2016)
Based on the popular cult comic book franchise, Preacher tells the absurdly twisted tale of Jesse Custer, a small-town preacher inhabited by an angel-demon spawn that gives him the power to make...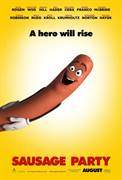 Sausage Party (2016)
Sausage Party, the first R-rated CG animated movie, is about one sausage leading a group of supermarket products on a quest to discover the truth about their existence and what really happens when...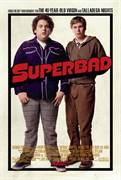 Superbad (2007)
Two co-dependent high school seniors (Hill and Cera) who set out to score alcohol for a party, believing that girls will then hook up with them and they will be ready for college. But as the night...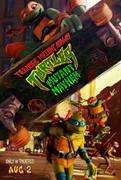 Teenage Mutant Ninja Turtles: Mutant Mayhem (2023)
After years of being sheltered from the human world, the Turtle brothers set out to win the hearts of New Yorkers and be accepted as normal teenagers through heroic acts. Their new friend April O'Neil...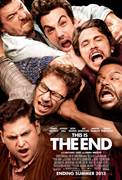 This is The End (2013)
The comedy This Is The End follows six friends trapped in a house after a series of strange and catastrophic events devastate Los Angeles. As the world unravels outside, dwindling supplies and cabin...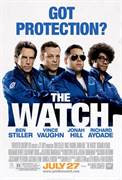 The Watch (2012)
Four everyday suburban guys come together to form a neighborhood watch group, but only as an excuse to escape their humdrum lives, one night a week. When they accidentally discover that their town has...