Search Results For Francis Ford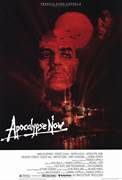 Apocalypse Now (1979)
Coppola's epic vision of the Vietnam War was inspired by Joseph Conrad's novella "Heart of Darkness," and continues to be the subject of debate. Disillusioned Army captain Sheen travels upriver...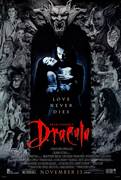 Bram Stoker's Dracula (1992)
Gary Oldman, Winona Ryder and Anthony Hopkins star in director Francis Ford Coppola's visually stunning, passionately seductive version of the classic Dracula legend. In Bram Stoker's Dracula, Coppola...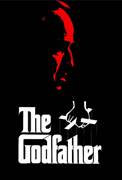 The Godfather (1972)
When organized crime family patriarch Vito Corleone (Marlon Brando) barely survives an attempt on his life, his youngest son, Michael (Al Pacino), steps in to take care of the would-be killers...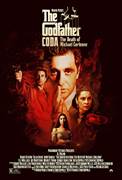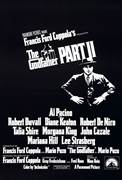 The Godfather: Part II (1974)
This brilliant companion piece to the original The Godfather continues the saga of two generations of successive power within the Corleone family. Coppola tells two stories in Part II: the roots and...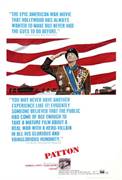 Patton (1970)
Winner of seven 1970 ACADEMY AWARDS® including Best Picture and Best Actor for George C. Scott,* Patton is a riveting portrayal of one of the twentieth century's greatest military geniuses. As...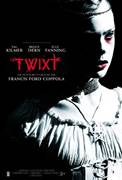 Twixt (2012)
TWIXT follows Hall Baltimore (Kilmer), a writer on a book tour who uncovers a disturbing murder that could be source material for his next novel. But as Hall investigates the killing, he finds himself...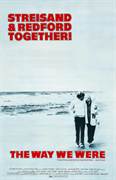 The Way We Were (1973)
Opposites attract when, during their college days, Katie Morosky (Barbra Streisand), a politically active Jew, meets Hubbell Gardiner (Robert Redford), a feckless WASP. Years later, in the wake of...