Francis Ford Coppola

Apocalypse Now (1979)
Coppola's epic vision of the Vietnam War was inspired by Joseph Conrad's novella "Heart of Darkness," and continues to be the subject of debate. Disillusioned Army captain Sheen travels upriver into Cambodia to assassinate ove...


Bram Stoker's Dracula (1992)
Gary Oldman, Winona Ryder and Anthony Hopkins star in director Francis Ford Coppola's visually stunning, passionately seductive version of the classic Dracula legend. In Bram Stoker's Dracula, Coppola returns to the original source of the Dra...


The Godfather (1972)
When organized crime family patriarch Vito Corleone (Marlon Brando) barely survives an attempt on his life, his youngest son, Michael (Al Pacino), steps in to take care of the would-be killers, launching a campaign of bloody revenge. Francis Ford Cop...


The Godfather Coda: The Death of Michael Corleone (1990)
Celebrating the 30th Anniversary of The Godfather: Part III, director/screenwriter Francis Ford Coppola brings a definitive new edit and restoration of the final film in his epic Godfather trilogy—Mario Puzo's The Godfather, Coda: The Death of Michae...


The Godfather: Part II (1974)
This brilliant companion piece to the original The Godfather continues the saga of two generations of successive power within the Corleone family. Coppola tells two stories in Part II: the roots and rise of a young Don Vito, played with uncanny abili...


Twixt (2012)
TWIXT follows Hall Baltimore (Kilmer), a writer on a book tour who uncovers a disturbing murder that could be source material for his next novel. But as Hall investigates the killing, he finds himself confronted by chilling nightmares, including the...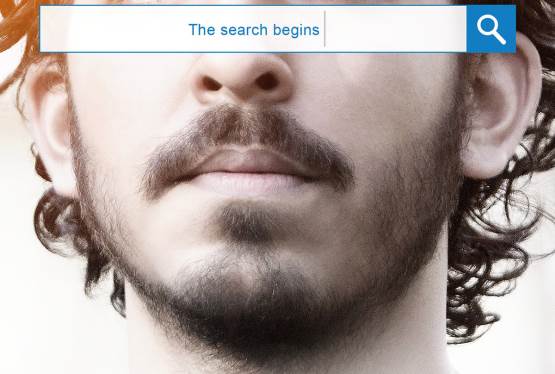 Lion
WAS: $14.99
NOW: $4.99