Fred Willard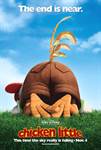 Chicken Little (2005)
After Chicken Little causes widespread panic--when he mistakes a falling acorn for a piece of the sky--the young chicken is determined to restore his reputation. But just as things are starting to go his...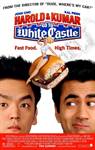 Harold & Kumar Go to White Castle (2004)
Harold & Kumar Go To White Castle takes the buddy comedy genre to mind-altering new "&;highs"&;. Straitlaced, by-the-book Harold (Cho) and his roommate, the rebellious Kumar (Penn),...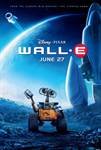 Wall-E (2008)
What if mankind had to leave Earth, and somebody forgot to turn the last robot off?Academy Award®-winning writer-director Andrew Stanton ("Finding Nemo") and the inventive storytellers and technical geniuses...