Gabriel Iglesias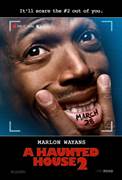 A Haunted House 2 (2014)
Crossing new lines and breaking old barriers, A HAUNTED HOUSE 2 is the sequel to the hilarious box-office hit starring Marlon Wayans as Malcolm who, after exorcising the demons of his ex, is starting fresh...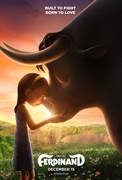 Ferdinand (2017)
FERDINAND tells the story of a giant bull with a big heart. After being mistaken for a dangerous beast, he is captured and torn from his home. Determined to return to his family, he rallies a misfit team...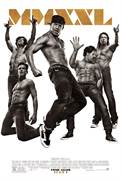 Magic Mike XXL (2015)
Picking up the story three years after Mike bowed out of the stripper life at the top of his game, "Magic Mike XXL" finds the remaining Kings of Tampa likewise ready to throw in the towel. But they want...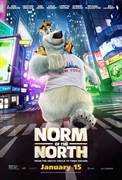 Norm of the North (2016)
A polar bear of many words, Norm's greatest gripe is simple: there is no room for tourists in the Arctic. But when a maniacal developer threatens to build luxury condos in his own backyard, Norm...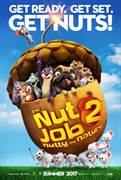 The Nut Job 2: Nutty by Nature (2017)
When the evil mayor of Oakton decides to bulldoze Liberty Park and build a dangerous amusement park in its place, Surly Squirrel and his ragtag group of animal friends need to band together to save their...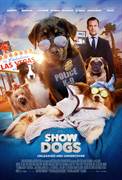 Show Dogs (2018)
Starring Will Arnett, Chris "Ludacris" Bridges, Natasha Lyonne, Jordin Sparks, Gabriel Iglesias, Shaquille O'Neal, Alan Cumming, and Stanley Tucci, SHOW DOGS is a family comedy about the...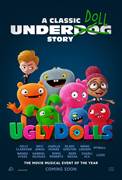 UglyDolls (2019)
Unconventionality rules in UGLYDOLLS, STXfilms' new animated musical adventure starring the acting and singing voices of Kelly Clarkson, Nick Jonas, Janelle Monáe, Blake Shelton and Pitbull. The film is...