Gal Gadot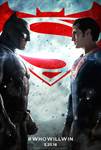 Batman v Superman: Dawn of Justice (2016)
It's been nearly two years since Superman's (Henry Cavill) colossal battle with Zod (Michael Shannon) devastated the city of Metropolis. The loss of life and collateral damage left many feeling angry and...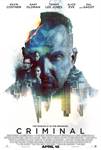 Criminial (2016)
The story of the right man in the wrong body. In a last-ditch effort to stop a diabolical plot, a dead CIA operative's memories, secrets, and skills are implanted into an unpredictable and dangerous...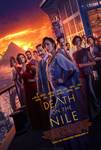 Death On The Nile (2022)
Belgian sleuth Hercule Poirot's Egyptian vacation aboard a glamorous river steamer turns into a terrifying search for a murderer when a picture-perfect couple's idyllic honeymoon is tragically cut short....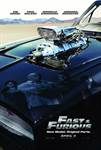 Fast & Furious (2009)
Brian (Paul Walker) is freed from prison (the authorities found out that he let Dominic played by Vin Diesel go at the end of the first film) to help the feds stop a heroin importer known as Braga. With...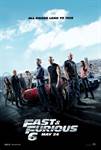 Fast & Furious 6 (2013)
Vin Diesel, Paul Walker and Dwayne Johnson lead the returning cast of all-stars as the global blockbuster franchise built on speed races to its next continent in Fast & Furious 6. Reuniting for their...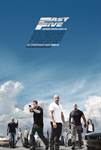 Fast Five (2011)
Vin Diesel and Paul Walker lead a reunion of returning all-stars from every chapter of the explosive franchise built on speed in Fast Five. In this installment, former cop Brian O'Conner (Paul Walker)...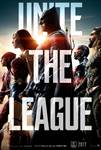 Justice League (2017)
Fueled by his restored faith in humanity and inspired by Superman's selfless act, Bruce Wayne enlists the help of his newfound ally, Diana Prince, to face an even greater enemy. Together, Batman and Wonder...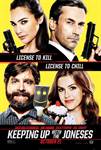 Keeping Up With The Joneses (2016)
Go deep undercover in this hilarious action-comedy with an all-star cast including Zach Galifianakis, Jon Hamm, Isla Fisher and Gal Gadot. An ordinary suburban couple finds it's not easy keeping...
Snow White (2024)
No synopsis is available.Download the Movie Hype App to be alerted when it is.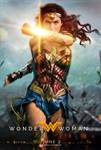 Wonder Woman (2017)
Before she was Wonder Woman, she was Diana, princess of the Amazons, trained to be an unconquerable warrior. Raised on a sheltered island paradise, when an American pilot crashes on their shores and tells...